The historical harbour of Cobija, CHILE
November 10 2014
We conducted an underwater archaeological survey in 2012 with very good results. We got many side scan sonar anomalies in deeper water around 50-100 meter. Since then we haven´t been able to explore this potencial archaeological site. An OpenRov would give us the chance to explore this former Bolivian harbour in a deeper perspective.
Read background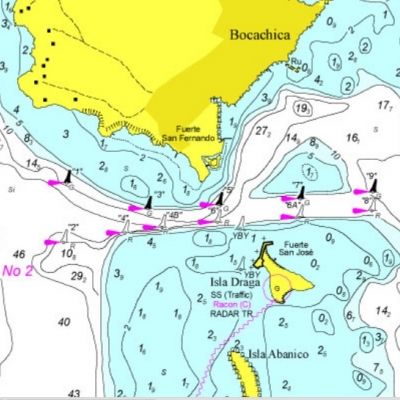 Accept contributions for your expediton by providing us a few details. We will create an account on your behalf at WePay. If you haven't already registered with WePay, they will send you an email to complete your registration.
Follow
All commissioning archaeological value associated requires three stages: site knowledge, conservation and educational outreach. This project means the kickoff to the knowledge of Cobija as a maritime archaeological site, consisting both terrestrial and underwater heritage relics, which together have much to teach us about the ancient relationship between man and the ocean. This work was supported by the National Council for Culture and the Arts of Antofagasta (regional Fondart 10043, conservation and promotion of cultural heritage)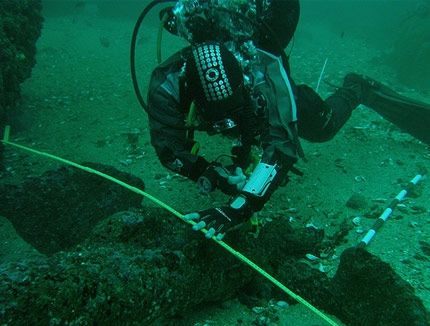 posted by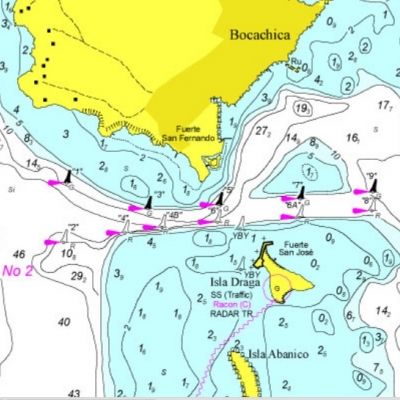 Boca Chica underwater
0 comments
Year 2012 we conducted an underwater archaeological survey and got many anomalies but more than half were in deeper waters 50-100 meters. The idea of this proyect is to relocate and investigate those points with an OpenRov.
posted by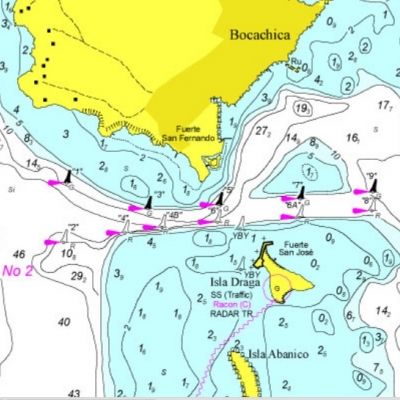 Boca Chica underwater
1 comment
The region of Antofagasta in Chile, has an important archaeological and heritage site in the town of Cobija. This place was the scene of the most diverse human occupations, from those featuring ancient Indian fishermen, who later became part of the Inca world and the Spanish empire, until its mass occupation during the nineteenth century as a port of Bolivia in the Pacific. They all testify to an ancient relationship between humans and the ocean, represented by important archaeological remains, both submerged and terrestrial. Our underwater research has allowed us to generate a pioneer to the first approach, significantly contextualized seconds. We believe that the preservation of this valuable heritage requires a conscious community of its importance, we invite to meet through these pages.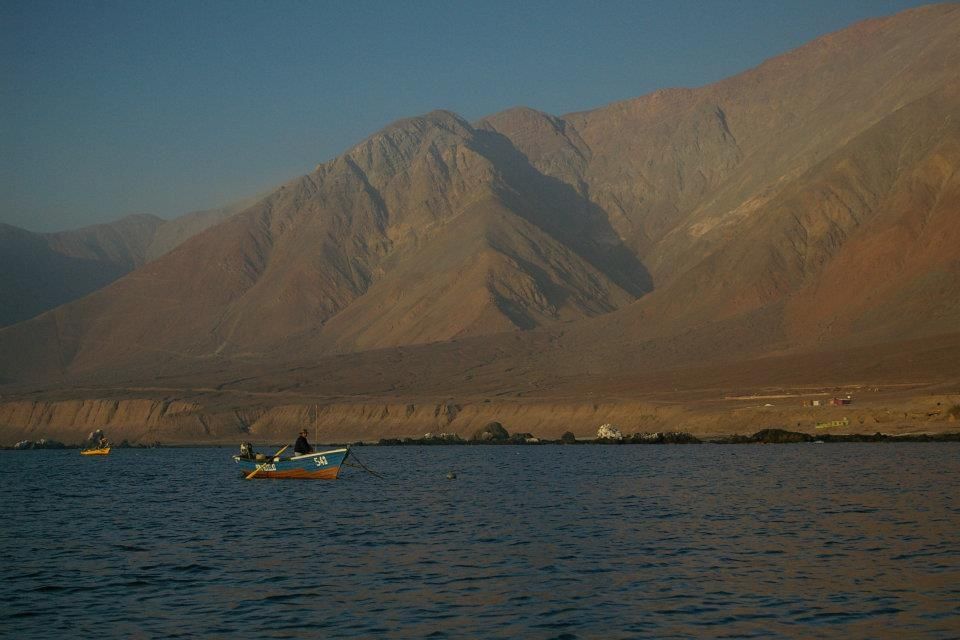 posted by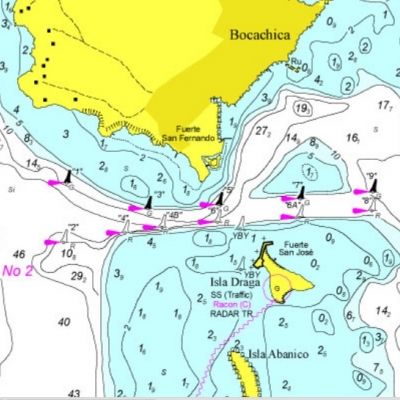 Boca Chica underwater
0 comments