The Alderley Edge Copper Mines
October 9 2014
The ongoing task to explore, document and photograph the many mines at Alderley Edge
Read background
Accept contributions for your expediton by providing us a few details. We will create an account on your behalf at WePay. If you haven't already registered with WePay, they will send you an email to complete your registration.
Follow
A quick trip into West Mine recently led to some fun with Magnesium ribbon for lighting. Still amazes me that this place was hand dug in the 1850's!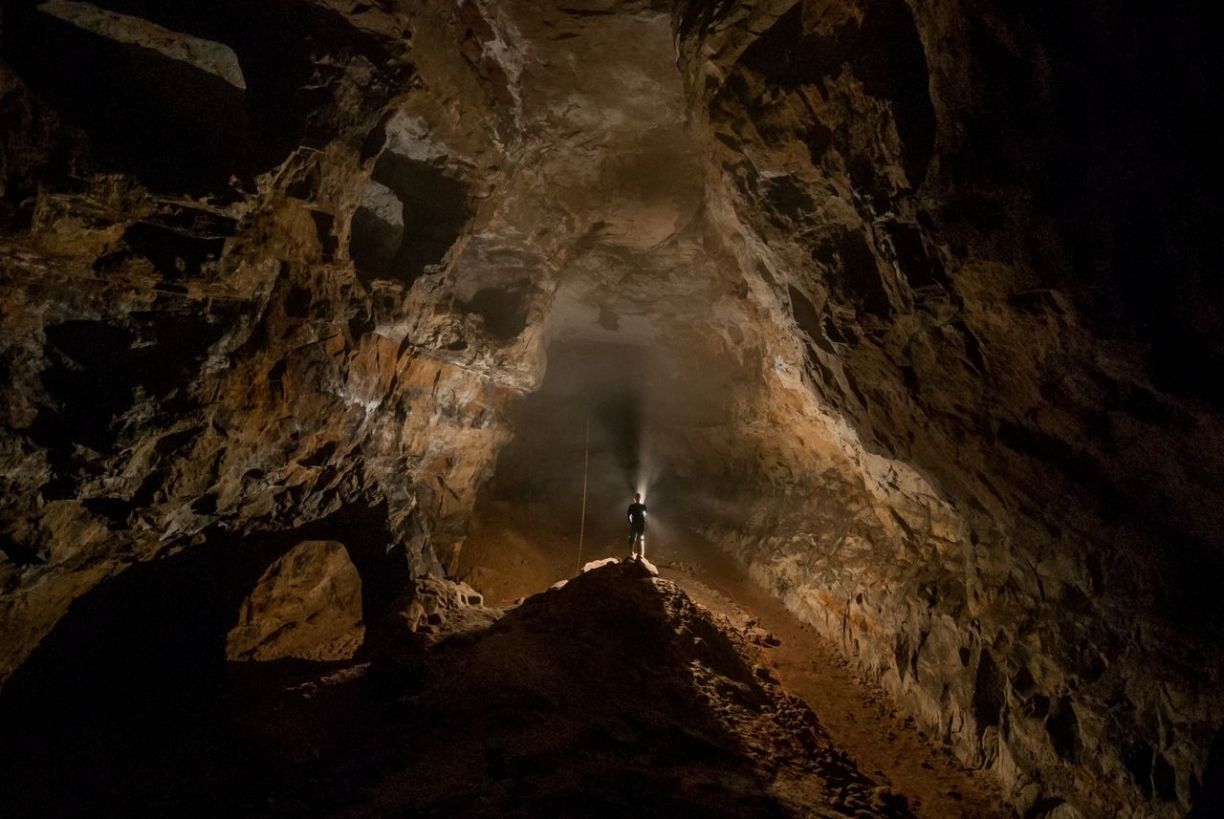 posted by
edwardcoghlan
5 comments
posted by
edwardcoghlan
3 comments
As the Derbyshire Caving Club we have had access to the mines since the 1970's and currently control access with agreement with the National Trust. Our on going task is to maintain what mines are open and explore the hillside for more lost workings. There are many ongoing digs which turn up very interesting workings dating back several hundred years.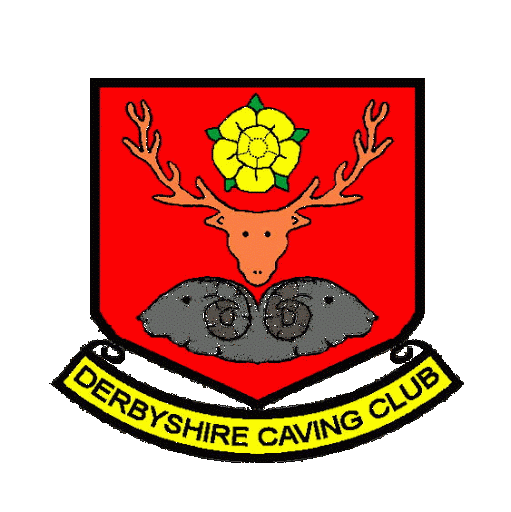 posted by
edwardcoghlan
1 comment