Test Structure From Motion Underwater
June 18 2015
Structure from motion is a method of creating a 3D model by combining multiple still images. Our goal is to learn how to apply this technology to make underwater maps. This technology is already being used extensively with aerial drones. Because much of the ocean is not thoroughly mapped, structure from motion has the potential to change the way we view the ocean.
Read background
Accept contributions for your expediton by providing us a few details. We will create an account on your behalf at WePay. If you haven't already registered with WePay, they will send you an email to complete your registration.
Follow
On Tuesday July 14th, we took an ROV to a sunken sailboat in Lake Tahoe. I made multiple transects over the boat, and a GoPro mounted downwards took photos twice a second. The photos produced a rough 3D model, but a second trip will probably be required to fill in the gaps. Here is one of the approximately 10,000 photos taken by the GoPro during the dive.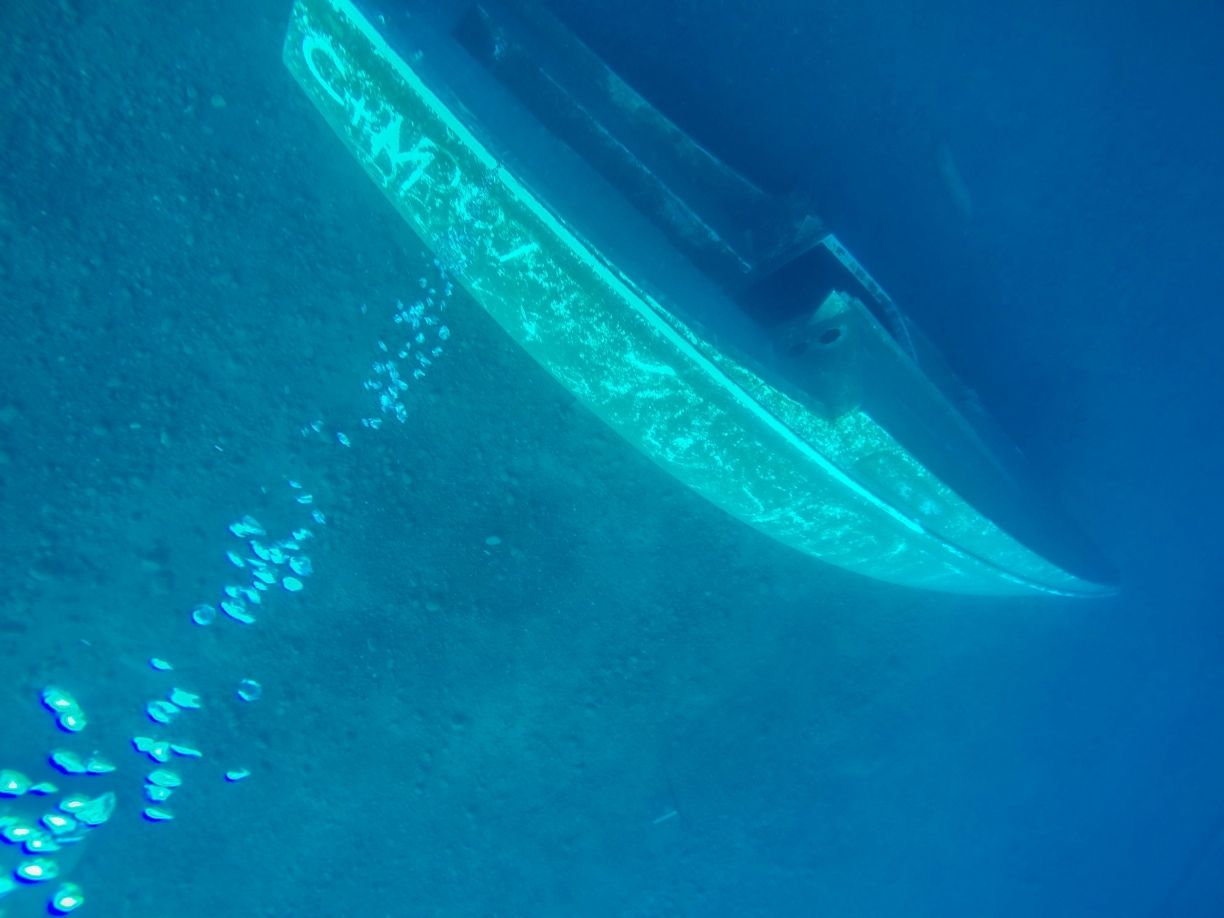 posted by
cmccachern
3 comments
We got to lake Merritt, walked up to the shore and deployed. 2080 Immediately found a California Sea Hare (Sea Slug). We got some great footage with the GoPro and Vincent held depth while I got lunch....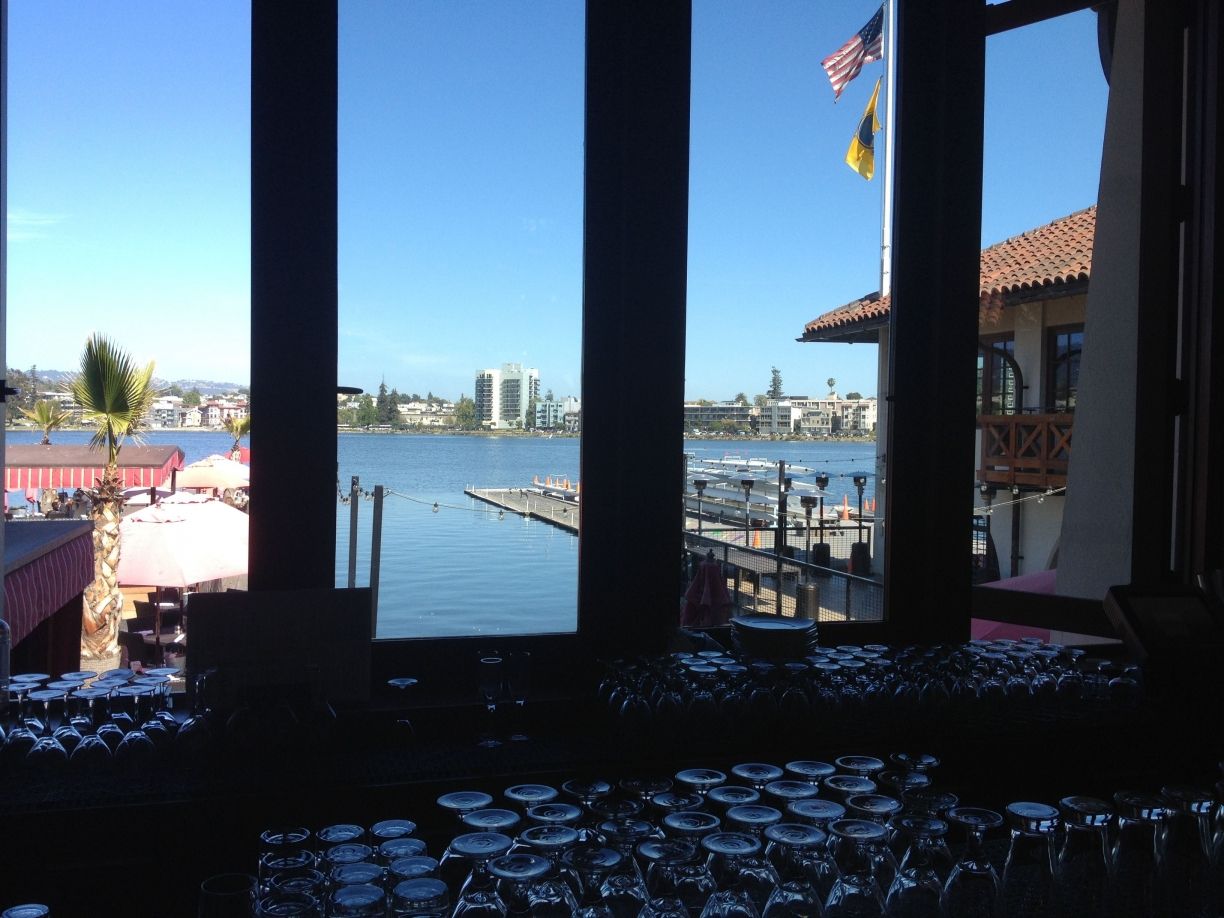 posted by
Marius (Thomas)
3 comments