SMART Chesapeake Bay ARC
February 17 2018
The Strategic Mobilization of Autonomous Research Technologies for Bay Assessment, Restoration, and Conservation. This pilot project will address the need for a program that combines novel technologies with persistent outreach and education, focusing on citizen scientists and students, engendering community involvement and activity. This approach supports a road-map towards a Chesapeake bay holistic 4D assessment such that restoration and conservation can better support the ecology and economy of the Chesapeake Bay watershed. This program is designed such that it fulfills this need and lays a foundation for continual outreach and community engagement by bringing together technology subject matter experts from public and private sectors as educators and infuse development and deployment skills needed to continue restoring the Chesapeake Bay to a vibrant and strong economically sound biologically diverse ecosystem.
Read background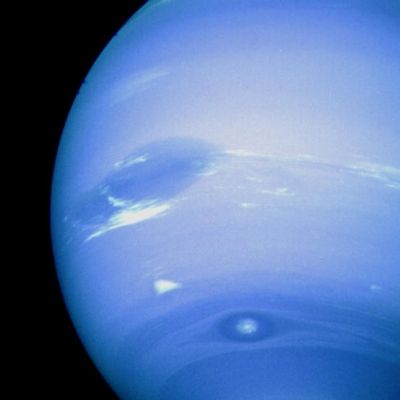 You are set up to receive WePay payments.
Here are the details to your account:
Name: James Neilan
E-Mail: oceanix42@gmail.com
Account ID: 1190641143
We are currently looking for funding for the pilot program here in the Hampton Roads area. We are setting up the funding options on the page and will update you when ready.
In the meantime, we are working on project documentation, budget estimates and schedules. We will post them shortly. We will also post some of the pitches we have done or are doing as we move forward with this effort.
We need your help! Please contact us if you feel you would like to contribute in any way.
The Bay is under siege. Our federal government has slashed the EPA's Chesapeake Bay Program by 90 percent!
http://www.cbf.org/news-media/newsroom/2018/federal/cbf-issues-statement-on-90-percent-budget-cut-for-the-bay-program.html
https://www.chesapeakebaymagazine.com/baybulletin/2018/2/12/epas-bay-funding-cut-by-90-in-2019-budget-proposal
We must find new ways to help our beloved ecosystem. For our economy, our children, and our planet.
Our government representatives don't see that they are crippling themselves and our country. Let's educate and solve this problem together, let's innovate and become the stewards of our world as we were meant to be.
The gap has been identified in the reluctance of our representatives to continue to steward our country, let's take this as an opportunity to be active, creative, and educate one another, care for one another, and help each other understand the importance of the Bay and maintaining a healthy balance between economics and ecology. Let's forgive shortsightedness and press ever forward!
We are better than this!
Picture from Chesapeake Bay Magazine: Trash & debris on the Susquehanna River. Photo: Chesapeake Bay Program
posted by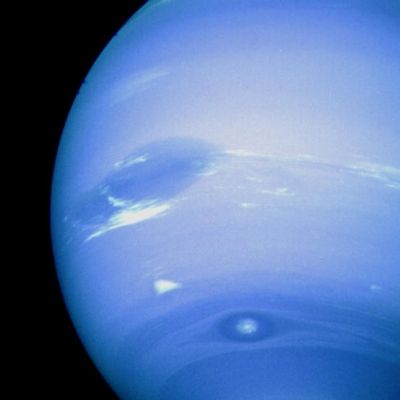 jim n
2 comments
The Chesapeake Bay is a dangerously out of balance ecosystem. Concerning a 64,000 square mile watershed, populated with 18 million people, and housing 3,000 different species of plants and animals, daily stresses on the bay have negatively impacted the ecology. This has triggered the need for agreements between Maryland, Pennsylvania, Virginia, the District of Columbia, and Delaware that recognized the need for the cleanup of the bay in 1983, with a target year of 2000. The 40 percent reduction agreement was reaffirmed in 1992 and led to the first state of the bay assessment in 1998, rating the health of the bay at 27 out of 100 (100 representing pristine waters). This signified that though the watershed states wanted to clean the bay, the Chesapeake was far from healthy and clean.
When it became apparent that the 2000 deadline would not be met, the states convened and signed a third agreement. The Chesapeake 2000 agreement set a goal of improving water quality in the Bay sufficiently to get it off the Clean Water Act's "dirty waters list" by 2010. Among other steps, the 2000 agreement required a 40 percent reduction in nitrogen and phosphorus pollution. In 2006, EPA admitted the terms of the 2000 agreement would not be met by the 2010 deadline—indeed likely not until 2020 or later, and in 2010, the Chesapeake Bay Foundation rated the bay in a "State of the Bay" report card, grading it a 31 out of 100.
Though improvements had been made, it is clear, with the current rating of 34, there is still a great deal of work needed to continue the trend to obtain a grade of at least 70, which is considered a saved state.
The figure below details the 3 primary windows into the health of the bay with associated key indicators. As can be seen, the indicator grades are very low for the pollution level and fishery health windows, with only slightly better scoring for the habitat window.
Yet so much more needs to be done to ensure the current increase in Bay health continues. Alongside advocacy groups such as the Chesapeake Bay Foundation and Chesapeake Bay Program that continue to work with both industry and government to push legislature and monitoring initiatives, there is a constant need for community involvement for stewardship of the delicate bay ecosystem.
We propose a pilot program that targets students and citizen scientists using novel low cost technologies to educate, stimulate, and motivate stewardship while deploying a web-based interactive science platform(s) for assessment, restoration and conservation of the Chesapeake Bay watershed.
Objective:
The pilot program will lay the foundation to bring together citizen scientists and students over a 6 week period to become educated on the Chesapeake Bay ecology and science technologies and to design/build and deploy project platform(s) that are tied into an integrated data collection system(s) and allow for remote observation/operation for continued ecological monitoring in the York river.
This Pilot effort will introduce new technologies and educate public through the use of low cost science platforms such as Buoys, remotely operated vehicles, autonomous vehicles, and aerial systems. This pilot program will also utilize the VECOS, CBIBS, GLOBE, and OpenExplorer platforms for data reporting and remote collaboration.
The pilot effort is currently working on collaboration efforts between government and private industry helping bring together the program and platform(s). The potential of a public/private collaboration for science outreach has great potential in accelerating education and advocacy regionally, and with the help of industry partners, the potential to be recognized not only nationally, but globally as a cutting edge program should invigorate and incentivize local communities, local and state leaders. The objective is clear; get more people involved into taking greater consideration for the Chesapeake Bay ecosystem while teaching and inspiring the next generation of government and industry leaders.
posted by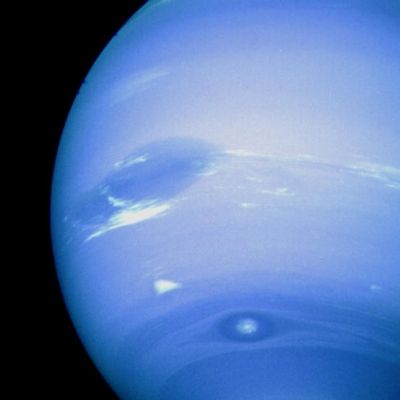 jim n
0 comments