RubyCaribe
January 30 2015
RubyCaribe is a conference for software developers in Barbados. During the conference, attendees will explore and hack on the OpenROV software. On Friday, Jan 30, 2015, we will take multiple OpenROVs on an ocean tour.
Read background
Accept contributions for your expediton by providing us a few details. We will create an account on your behalf at WePay. If you haven't already registered with WePay, they will send you an email to complete your registration.
Follow
RubyCaribe (rubycaribe.com) is a conference for software developers who use the Ruby programming language. The software that drives OpenROV is primarily Node.js. Since the best developers are polyglot, RubyCaribe will give the audience of Ruby developers an opportunity to grow their Node.js skills in a fun, OpenROV-centered environment.
All of our attendees have strong technical skills. Some of them are scuba divers and/or snorkelers. Through OpenROV, we expect to grow our ocean exploration skills, too.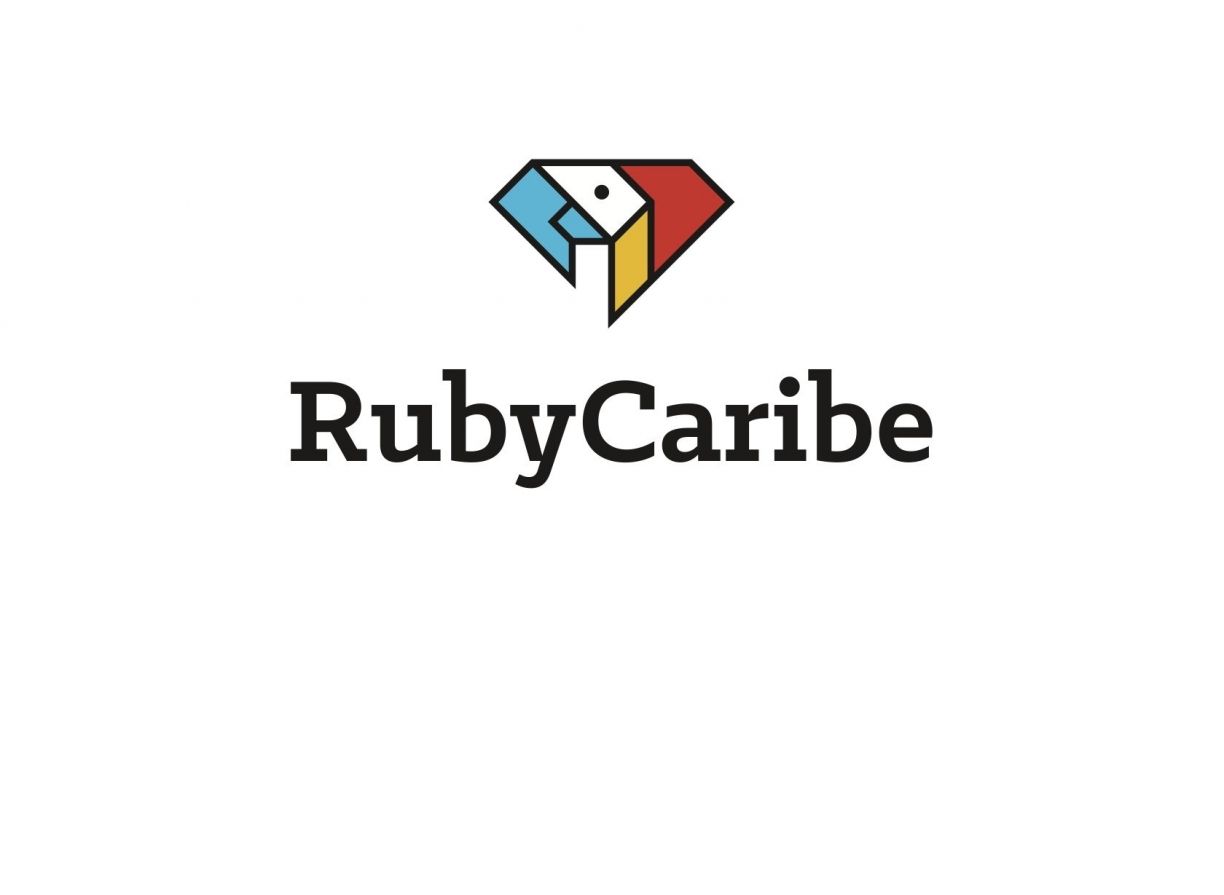 posted by
rayhightower
0 comments