RoVR: An exploration in VR controlled ROVs
January 1 2015
Starting at the VR hackathon in San Francisco our team formed to hack together an OpenROV with an Oculus or mobile VR solution. The ultimate goal is to create an ROV that will collect environmental data while one explores the wonders of the underwater landscape. We're outfitting our ROV with sensors and partnering with conservation organizations, and we hope to create an experience that's accessible to students/educators and helps preserve marine biodiversity.
Read background
You are set up to receive WePay payments.
Here are the details to your account:
Name: Kachina Gosselin
E-Mail: kachina@alum.mit.edu
Account ID: 713737316
That weekend we worked with our first OpenROV. Difficulties arose left and right, unlike everyone else coding away we had to work with a drone that as it turned out had a defunct camera system. We didn't win anything at that hackathon but I was more encouraged than discouraged. There was something exciting here we were going to explore.
posted by
kachina
0 comments
It all started at the Gray Area Art + Tech Theatre where the VR Hackathon was held on October 17th. Actually it started long before then when I was talking with Eric after MakerCon. Back then the idea was hatched that it would be amazing to use an OpenROV to collect environmental data while virtual divers explored coral reefs. All in the name of conservation, education mixed in with a bit of unreal technology. I knew almost nothing about VR.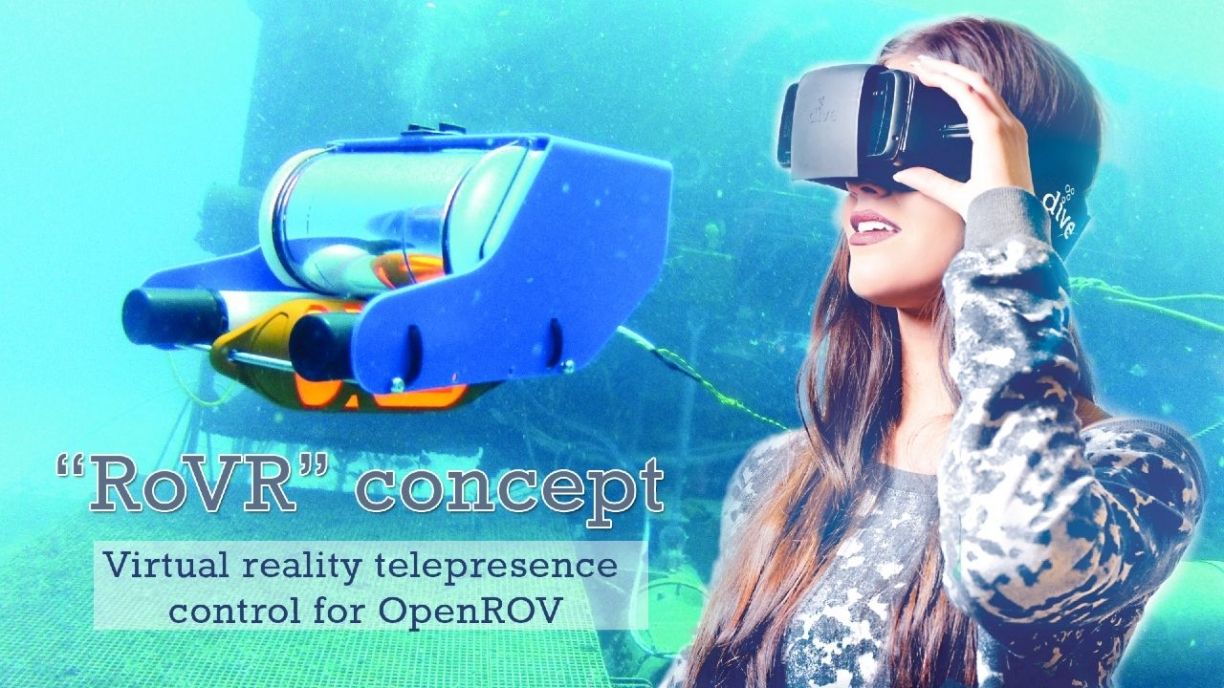 posted by
kachina
6 comments