Return to the SS Tahoe
June 6 2016
In 2014, the OpenROV team attempted to find and film the wreck of the SS Tahoe. The expedition was modestly successful, especially in terms of testing equipment, but left us wanting more. We're going back, and this time we're using the new OpenROV Trident.
Read background
You are set up to receive WePay payments.
Here are the details to your account:
Name: David Lang
E-Mail: david@openrov.com
Account ID: 82799260
There has been great coverage of the Return to the SS Tahoe expedition in the press. The first and biggest was a piece by John Markoff in the NYT:
Another piece, specific to the implications of small, affordable and powerful new ROVs on marine archaeology was on Capital Public Radio:
Photo from Manyu Belani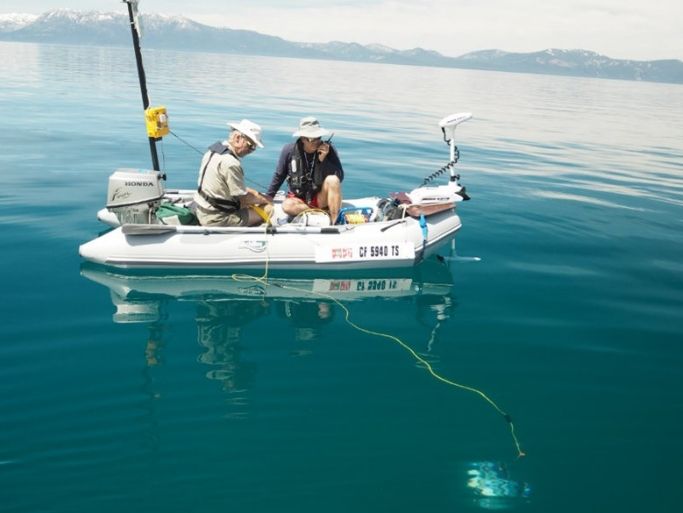 Check out this overview of the modifications we made from a stock OpenROV v2.8 in order to allow us to operate at depth of 150m to document the S.S. Tahoe wreck in Lake Tahoe!
posted by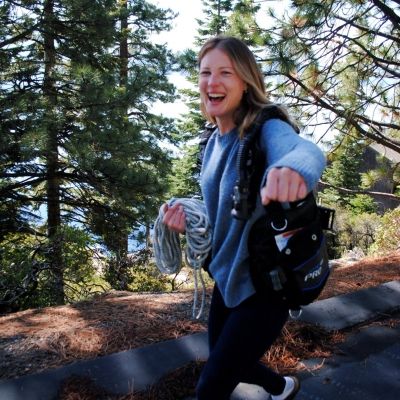 margaretsinsky
1 comment
Day 2 was filled with tests. We pushed the limits with the new Trident, including flying the 2.8 and Trident together, filming each other.
We didn't livestream any of these dives, but will post the videos as soon as we get home and have time to process.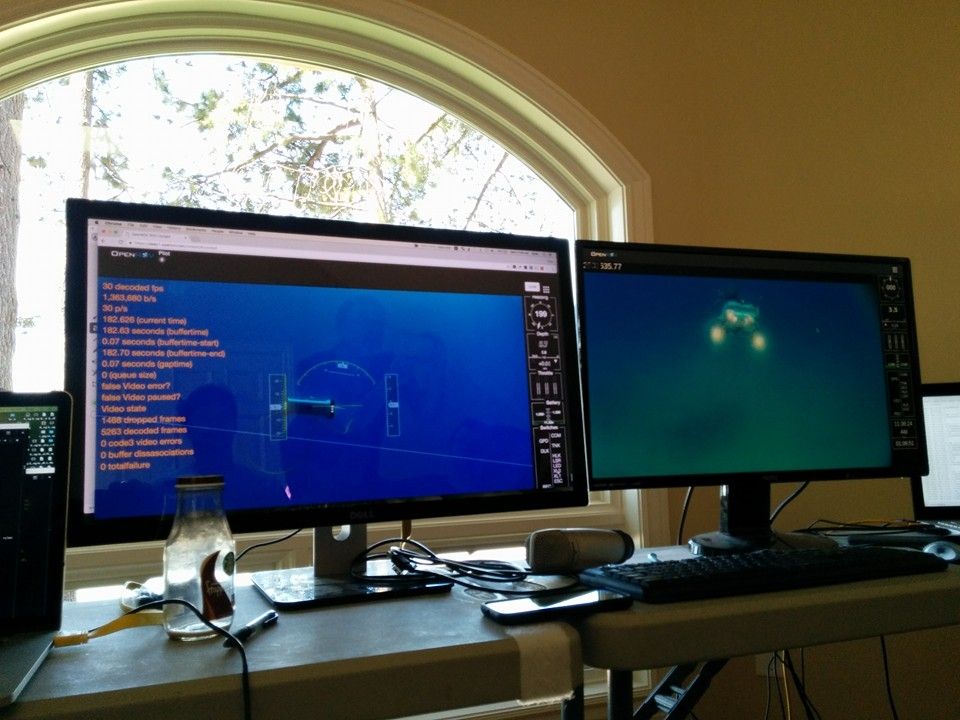 Getting started on Day 2. We achieved most of our milestones for exploring the SS Tahoe yesterday. You can watch the video of the last dive here: twitch.tv/openrov/v/71186293
Our plan today is to shift the focus to testing new equipment and software. Most important: we're going to be doing a lot of diving with Trident. Also, we have a few other anomalies that showed up on the sonar, so we'll check those out too.
(Attached photo is an overlay of the boat and ROV path around the wreck yesterday.)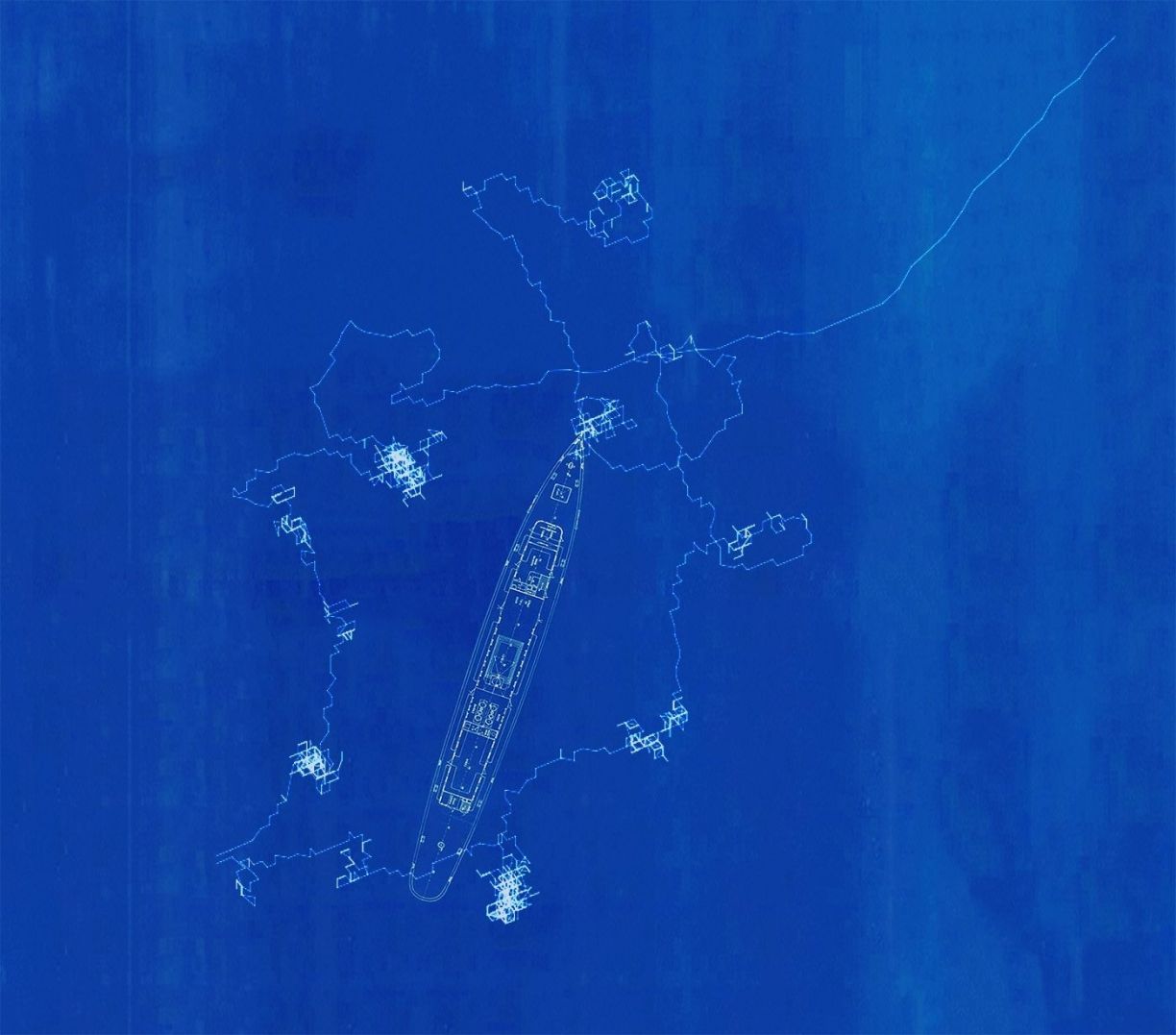 posted by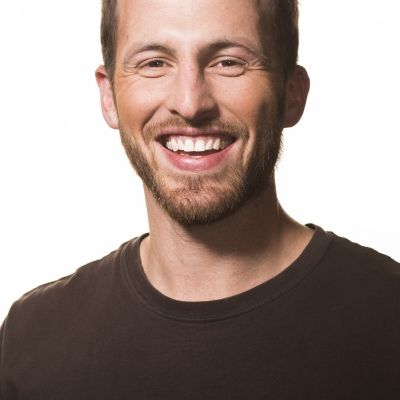 David Lang
1 comment
We've encountered life in the depths near the wreck! Any ichthyologists out there who can identify this fish seen resting on the lakebed? Explore with us: twitch.tv/openrov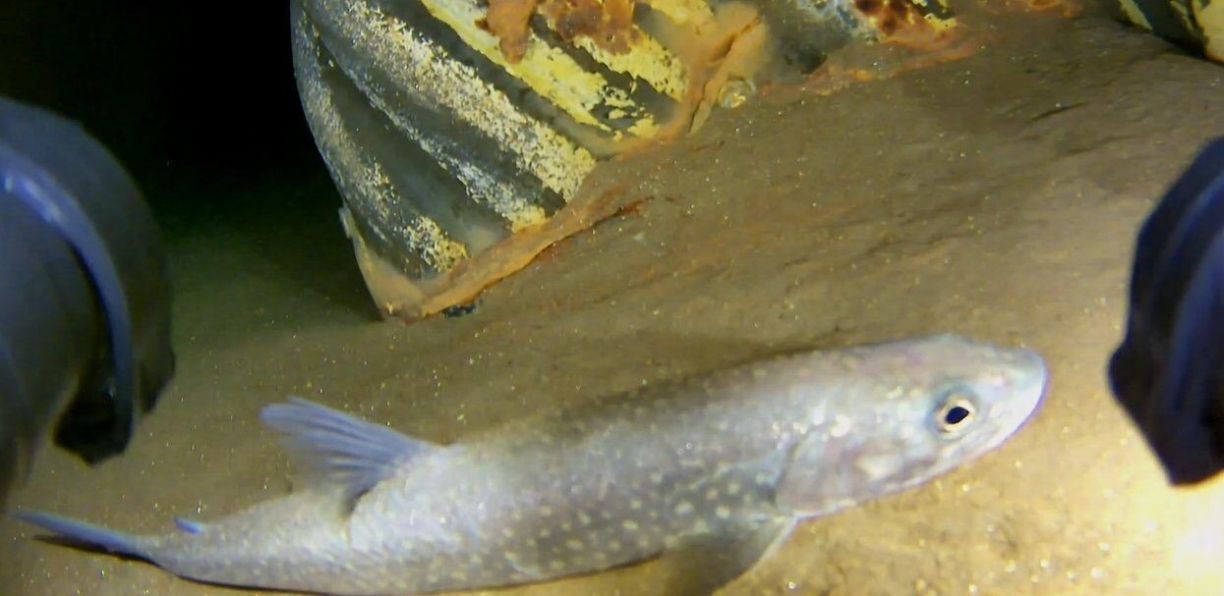 We're about to dive again to the SS Tahoe! Lots of excitement in Mission Control afer a successful morning dive. Goals for the second dive include a flyover from the stern, inspecting the bow, and taking a closer look at the trough that this steamship dug as she slid down to her final resting place. See what we're seeing and help us take notes at twitch.tv/openrov!
posted by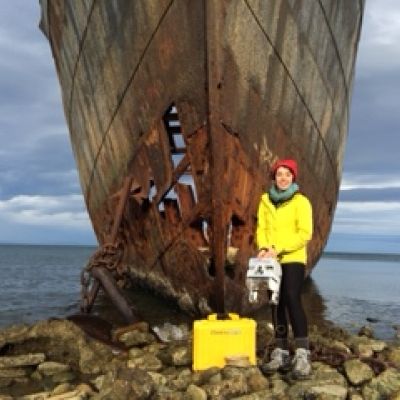 squishnak
0 comments
First dive of this year's expedition was incredibly successful, with an hour and a half spent exploring the wreck at 140m. Appearing out of the darkness, our first glimpses of the SS Tahoe were stunning, from the iconic bow to the well-preserved stern. Check out viewer screenshots on Twitter and Facebook with #TahoeDeep!
posted by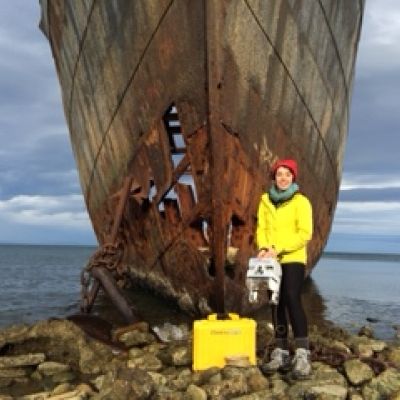 squishnak
0 comments
We're preparing for our first live dive on the S.S. Tahoe! To receive a notification when when the stream goes up, be sure to subscribe to our Twitch page:
posted by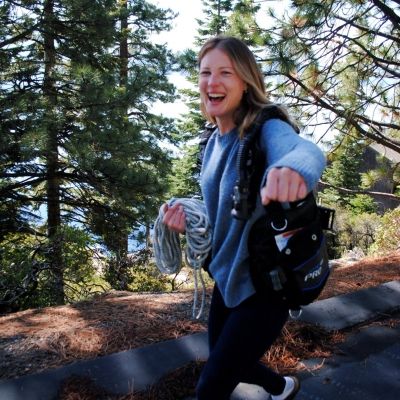 margaretsinsky
3 comments
We're working on establishing a set of "Best Practices" for diving ROVs in sensitive areas. Preservation is very important whether you're doing a dive professionally or as an amature. Here are some of the concepts we've established so far. (Thanks to Denise Jaffke, Frank Cantelas, John Foster, and Andrew David Thaler for help in creating this)
Best Management Practices for use of Remote Operation Vehicles to investigate Submerged Maritime Resources
Maritime cultural heritage is made up of finite and nonrenewable cultural resources including coastal or submerged prehistoric and indigenous archaeological sites and landscapes, historic waterfront structures, and remnants of seagoing vessels and inland watercraft. The use of underwater remotely operated vehicles (ROV) provides an exceptional opportunity to explore these types of resources safely and economically, but it's imperative that we do so with the understanding that it is our collective responsibility to protect and preserve our heritage for future explorers. The following are best management practices for touring underwater resources with an ROV:
The ROV pilot is prohibited from disturbing or picking up artifacts, feature elements, or structural components of a shipwreck.
Video the entire event while visiting the wreck, including the approach and departure.
The ROV pilot should avoid dragging the tether on the vessel or in the debris field.
If the ROV hits the vessel or feature, back away to a safe distance and attempt to capture the area of impact on video, noting the relative extent of damage. Cease operations and prepare a letter report of the incident that will be filed with the regulating agency and appropriate State Historical Preservation Officer (SHPO). An illustration of where the resource was hit and video will need to be submitted with the letter report. (In our case, we would notify Tahoe Regional Protection Agency (TRPA) and Nevada State SHPO).
For protection from transport of invasive species, see this document: tropicalconservationscience.mongabay.com/content/v8/tcsv8i3711-717_Thaler.pdf
posted by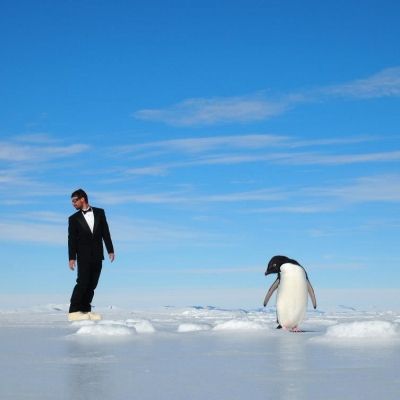 Eric Stackpole
0 comments
Arrived.
The team is getting set up. Boats are in the water. Command center in the cabin being rigged and wired. Nervous excitement all around.
I did a Facebook Live video tour of the place. You can watch it here:
facebook.com/DavidTLang/videos/10105349319113497/?permPage=1
Also: dinner is now served. More soon!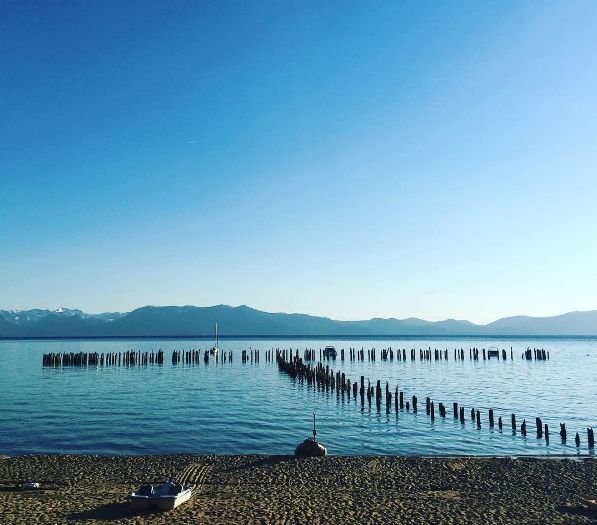 posted by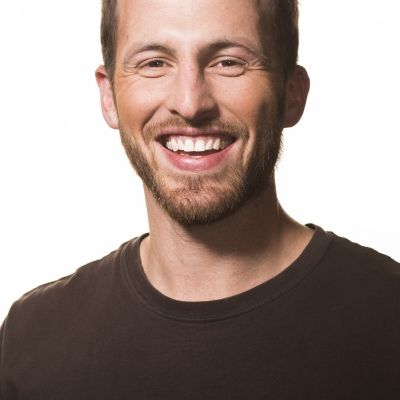 David Lang
3 comments
In addition to the live feed from the OpenROV, I'm going to be streaming behind-the-scenes interviews to Facebook Live (you can follow or friend me there: facebook.com/davidtlang )
Here's the video from the preparation going on in the OpenROV lab:
facebook.com/DavidTLang/videos/10105345591014637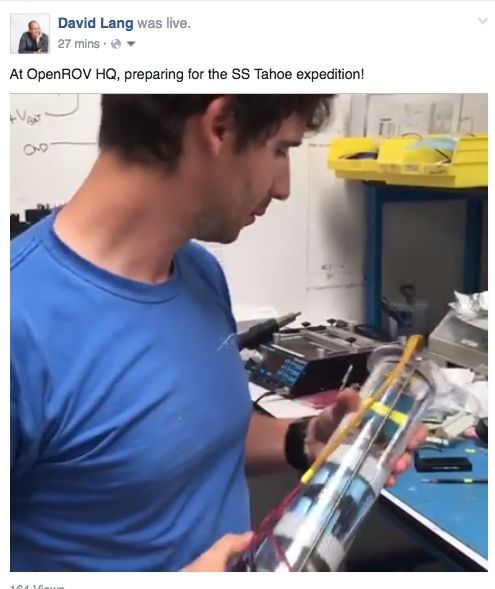 In preparation for our expedition next week, a small team from OpenROV coordinated a trial run in Tahoe to test equipment. We've outfitted a small inflatable boat with long range communication equipment, a USBL acoustic positioning system, and a low cost dynamic positioning system.
Our purpose for building this system was to demonstrate that many of the capabilities one might think would require a large research vessel can actually be achieved with off-the-shelf parts that are more portable and much less expensive. You can read up on the details on the forums here: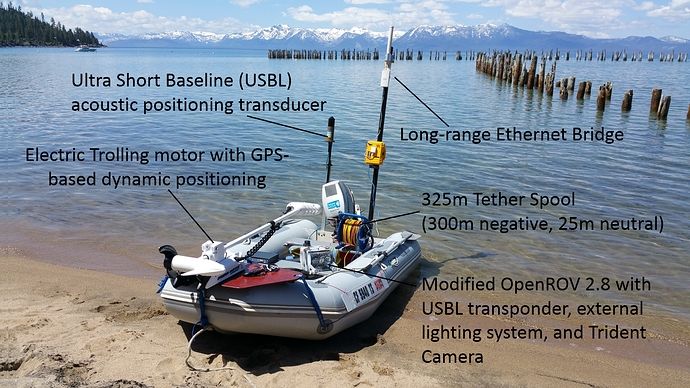 posted by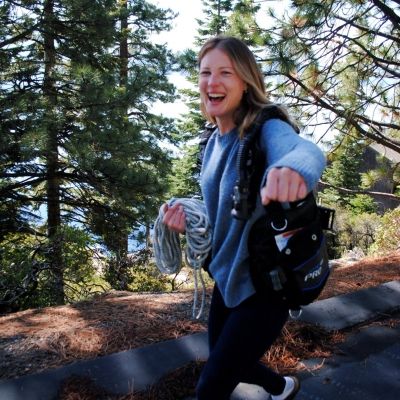 margaretsinsky
0 comments
Plans and specifications were obtained from University of Nevada, Reno; Special Collections Department. Thank you, Jacque Sundstrand.
posted by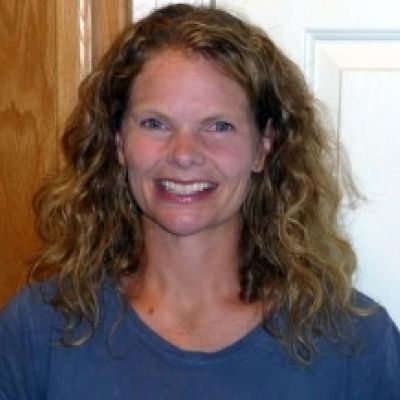 denisejaffke
0 comments
posted by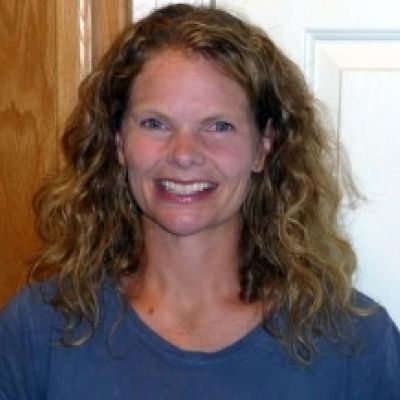 denisejaffke
2 comments
One challenge with investigating a deep object throughout numerous deployments is finding the same location across each dive. During our deployment to the SS Tahoe two years ago, it took multiple dives and many hours of searching before we finally located the wreck visually with the ROV, and finding it again during subsequent dives proved to be just as difficult. Even though we had coordinates of the wreck, the ROV and boat both tended to drift during the ROV decent so we'd end up reaching the bottom at a random location and would have to run search patterns which wasted a lot of valuable deployment time.
For the expedition this year, we've been considering several architectures for placing a marker near the boat attached to a buoy on the surface so an ROV will be able to easily follow that line to the location of the wreck at the beginning of each deployment. Of course, we want to be very careful not to allow the market weight to in any way damage (or even touch) the wreck, so steps must be taken to assure that can't happen.
A system I believe would work well would involve initially finding the wreck using a search pattern with the ROV in a similar fashion to what we've done in the past. Once the wreck is located, a secondary boat would position itself close to the ROV boat and lower a weight (probably a lightweight anchor) to a depth ten or so meters shallower than the minimum depth of the wreck to assure the it can not collide with the wreck. A light beacon can be placed a few meters above the weight to make it easy to spot with the ROV.
Once the ROV has visual site of the marker weight, the ROV pilot can instruct the secondary boat carrying the weight to move to a location that places the weight near (but not on) the wreck. At that point, the weight can be lowered to the bottom and a buoy attached to that line can be thrown overboard to mark the top of that line. It may also be possible for the marker line to contain electrical wires which power the light beacon so it can be turned on and off from the surface during deployments.
For subsequent deployments to the wreck during the expedition, ROV boats would need only to find the buoy and have the ROV pilot follow the marker line down to the location of the wreck.
As Keven_K has demonstrated youtube.com/watch?v=ZqL4Q2juRXo, it is also possible to attach a simple hook to the ROV so that it can stay mechanically coupled with the marker line durring decent.
This is still a work in progress, but I'd love to hear people's thoughts on the concept. Developing these techniques seems like something that will be very useful for many expeditions like this one still to come!
posted by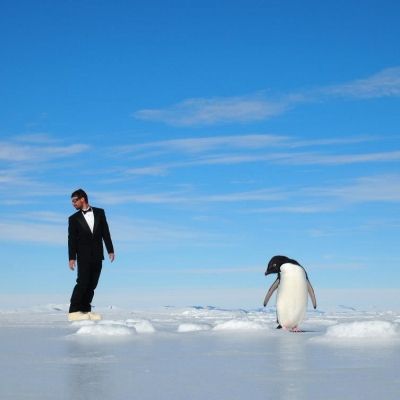 Eric Stackpole
3 comments
Since part of the of project is to monitor the condition of the vessel, we've requested a few archival documents from the Bliss Collection located at Special Collections, University of Nevada, Reno. We'll use the elevation and plan view drawings to systematically note physical features so as to provide a baseline for future monitoring efforts. Title of the illustration is "Twin Screw Steel Steamer 'Tahoe' of the Lake Tahoe Ry. & Transportations Co., California - Built, 1896/Measured and drawn by George H. Harlan, Jr., Naval Architect, Sausalito, Calif." We'll also be referencing the "Specifications for the Hull of the Twin Screw Passenger Steamer" for detailed measurements. A digital copy of the plans will be added here once we receive them.
posted by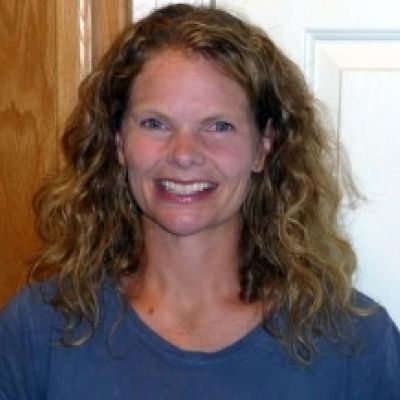 denisejaffke
1 comment
We'll be on the lake for a total of four days, however the first and last day (the June 6th and the 9th) will largely be taken up with set up and teardown. For this reason, I think it will be best to focus operations on the 7th and 8th.
In optimal conditions, it seems reasonable to do two or three several-hour dives on the ship each day with some break time between dives to debrief and plan for the next dive. The optimal time to dive on the ship is close to noon because that is when the most natural lighting of the ship is available. A very crude schedule for the 7th and 8th might look like this:
(June 8th)
0700 - 0800: Breakfast and preparatory meeting
0800 - 0900: Boat prep and transit to dive location
0900 - 1100: Dive 1
1100 - 1130: Boat return
1130 - 1230: Lunch and debrief/ prep for dive 2
1230 - 1300: Boat transit to dive location
1300 - 1500: Dive 2
1500 - 1530: Boat return
1530 - 1400: Debrief
1800 - 1900: Dinner
1900 - 2100: Talks and presentations
(June 9th similar to the 8th)
In reality, this schedule would probably end up being quite different than planned due to inevitable unpredictable factors like equipment failures, weather, etc, but this schedule at least offers a baseline to plan off of.
It may also be possible to do a tag-team style deployment where one team preps as the other is deployed. This architecture could allow at least one more dive per day to happen and could also keep operations going if one of the teams encountered issues and had to scrub a dive or end it early. In fact, provided enough people and equipment, there are no strong reasons multiple dives couldn't happen simotanialsy.
I thought it would be good to layout this baseline to hear people's thoughts. Please send feedback!
posted by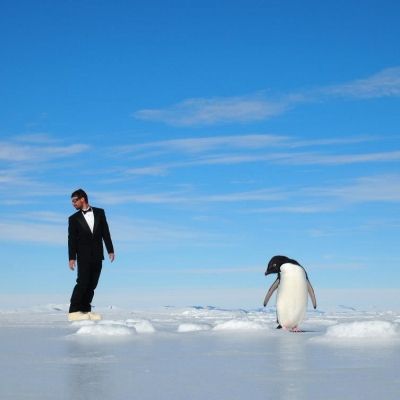 Eric Stackpole
2 comments
In 1940, the 50m long "Steamer Tahoe" was skuttled in Glenbrook Bay on the east side of Lake Tahoe in Nevada. The owners of the steamship intended for it to sink in shallow enough water for tourists to see it from a glass-bottom boat, but the ship was sunk too far from shore and ended landing on a slope and sliding do a depth between 110 and 150m. Because of its great depth in a high-altitude lake, very few divers have ever been able to see the sunken ship, and no footage has been recorded of the ships interior.
Our first attempt to find the wreck is documented here: openexplorer.com/expedition/shipwrecktahoe
More information on the wreck is on Wikipedia: en.wikipedia.org/wiki/SS_Tahoe
Now, we're going back. And this time we're bringing the new OpenROV Trident, as well as a number of custom ROVs to attempt to better document the wreck.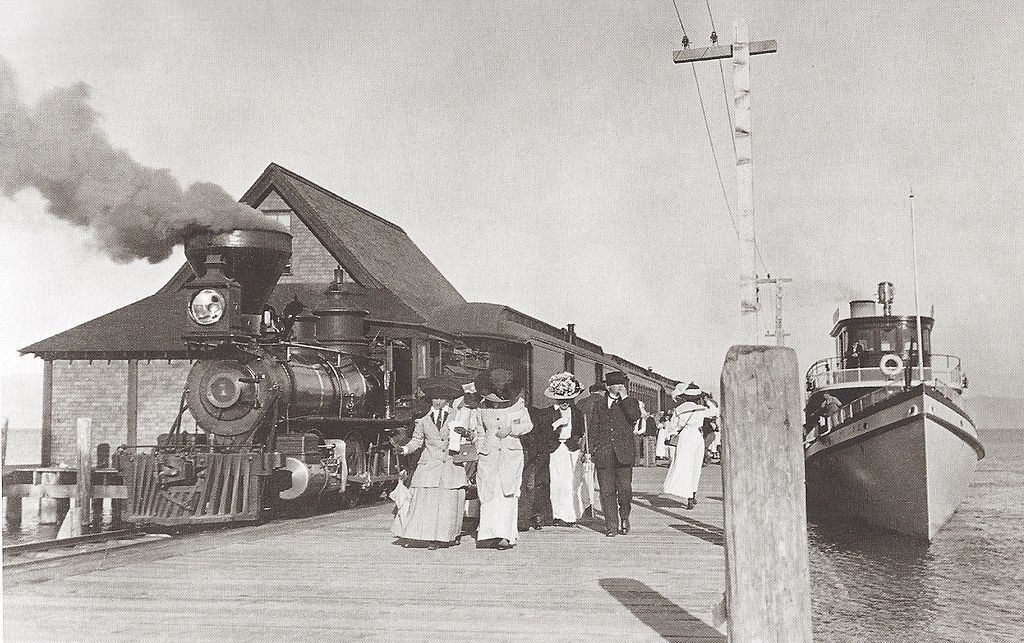 posted by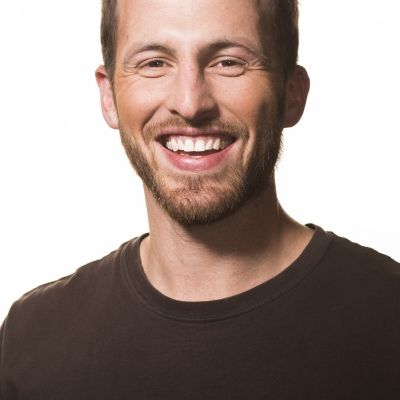 David Lang
1 comment