Research Scientist Program
April 25 2015
Marine Life Studies' Research Scientist Program teaches research techniques to students and adults while we conduct research on whales and dolphins. We collect photo ID's, along with written data and video footage of animal behavior.
Read background
You are set up to receive WePay payments.
Here are the details to your account:
Name: Peggy Stap
E-Mail: peggy@marinelifestudies.org
Account ID: 362123748
Amazing footage captured for Marine Life Studies' research project. All research was taken under special National Marine Fisheries Service Permit #15621 and # 1094-1836. Watch these rambunctious Risso's Dolphins cruise through the Monterey Bay National Marine Sanctuary.
posted by
Marine Life Studies
1 comment
Our research:
-Facilitates a better understanding of the animals inhabiting and visiting the bay
-Is shared with other scientists, governmental researchers, and students
-Provides the baseline data necessary to implement effective conservation strategies
-Is used to develop educational programs
-Is used to train members of Whale Entanglement Team (WET) for central and northern California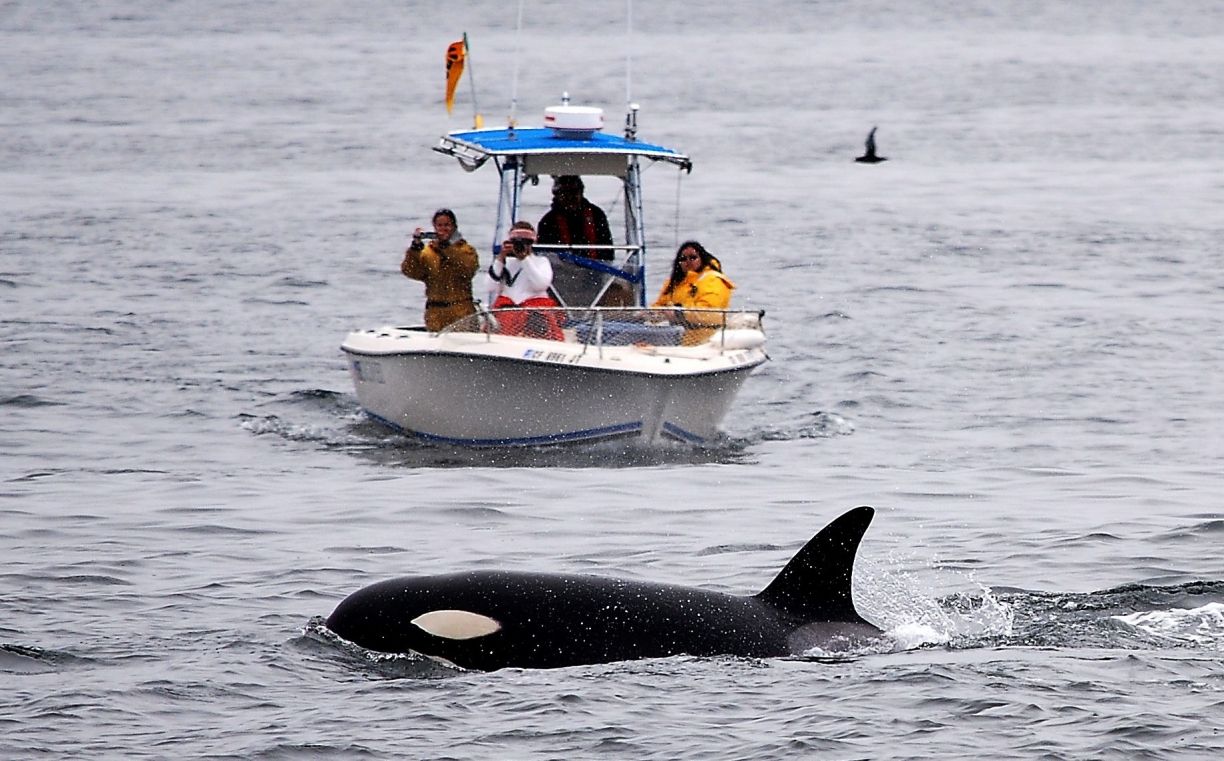 posted by
Marine Life Studies
1 comment