R2H2O Expeditions
August 11 2014
The primary focus of the R2H2O Expeditions is to explore major natural springs and underground caverns located throughout the Floridan Aquifer system, primarily in South Georgia and North Florida. The public will have the opportunity to follow the Expeditions through updates on the Expeditions' website/blog and social media channels. To promote educational outreach, the Expeditions' team will create learning activities specific to each expedition site that is visited by R2H2O. The secondary focus of the 2014 R2H2O Expeditions includes visits to sites of interest located in the Flint River Basin of South Georgia. And last, but not least, a bonus expedition for R2H2O this season will include a trip to the Florida Keys during the Expeditions Leader's visit to the Classroom Under the Sea crew who will attempt to break the current World Record for longest time spent living continuously underwater with their planned 72-day mission in the Jules Undersea Lodge. The Expeditions Team will collect water samples as part of the Environmental Protection Agency's Volunteer Water Monitoring program for Region 4.
Read background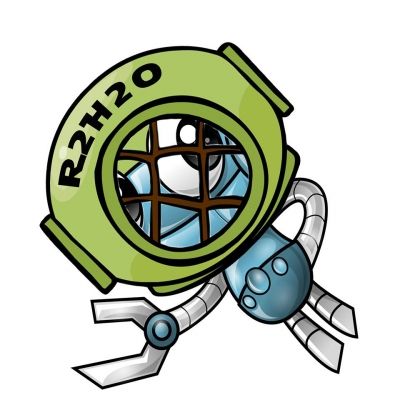 You are set up to receive WePay payments.
Here are the details to your account:
Name: Jamie Guined
E-Mail: jamieguined@gmail.com
Account ID: 1402912646
Well folks, we're officially underway!!! We are SO excited to finally be able to advance to this next phase in our expeditions!!! We have made significant progress on numerous fronts, including:
Formation as an official non-profit organization: R2H2O Expeditions Inc.
Secured partnerships with the Florida Springs Institute to work collaboratively on research and outreach projects.
Working with local cave divers to support mapping and photo/video documentary of several underwater cave systems.
Expedition planning for a mult-day field expedition to document springs hidden under the Rodman Pool (Reservoir). For more information on the Reservoir, visit: myfwc.com/fishing/freshwater/sites-forecast/ne/rodman-reservoir
If you'd like to join us for one of our expeditions, shoot us an email: contact@r2h2oexpeditions.org!
The 2014 R2H2O Expeditions will include visits to numerous natural springs and underground cavern systems within the Floridan Aquifer geographical area and the Flint River Basin located in Southwest Georgia. The Floridan Aquifer is the largest, deepest, and oldest aquifer in the southeastern United States, and is one of the world's most productive aquifers. The Flint River Basin is located in the state of Georgia and encompasses the area from the Piedmont region of North Georgia to the Chattahoochee River in Southwest Georgia, and is one of only 42 rivers in the contiguous U.S. that flows unimpeded for over 200 miles.
The mission of the Expeditions is to use underwater cinematography and photography to document the Expeditions sites, collect water samples for the Environmental Protection Agency's (EPA's) Volunteer Water Monitoring Program for Region 4, engage the public through educational outreach, and promote environmental stewardship and conservation.
The R2H2O Team will visit the following major sites within the Floridan Aquifer System and Flint River Basin:
Flint River Basin Sites:
Lake Blackshear Blue Spring
Radium Springs
Spring Creek
Wilson Blue Spring
Floridan Aquifer System Sites:
Florida Caverns
Jackson Blue Springs
Vortex Springs
Wakulla Spring
Suwanee Springs
Ichetucknee Springs
Ginnie Springs
Manatee Springs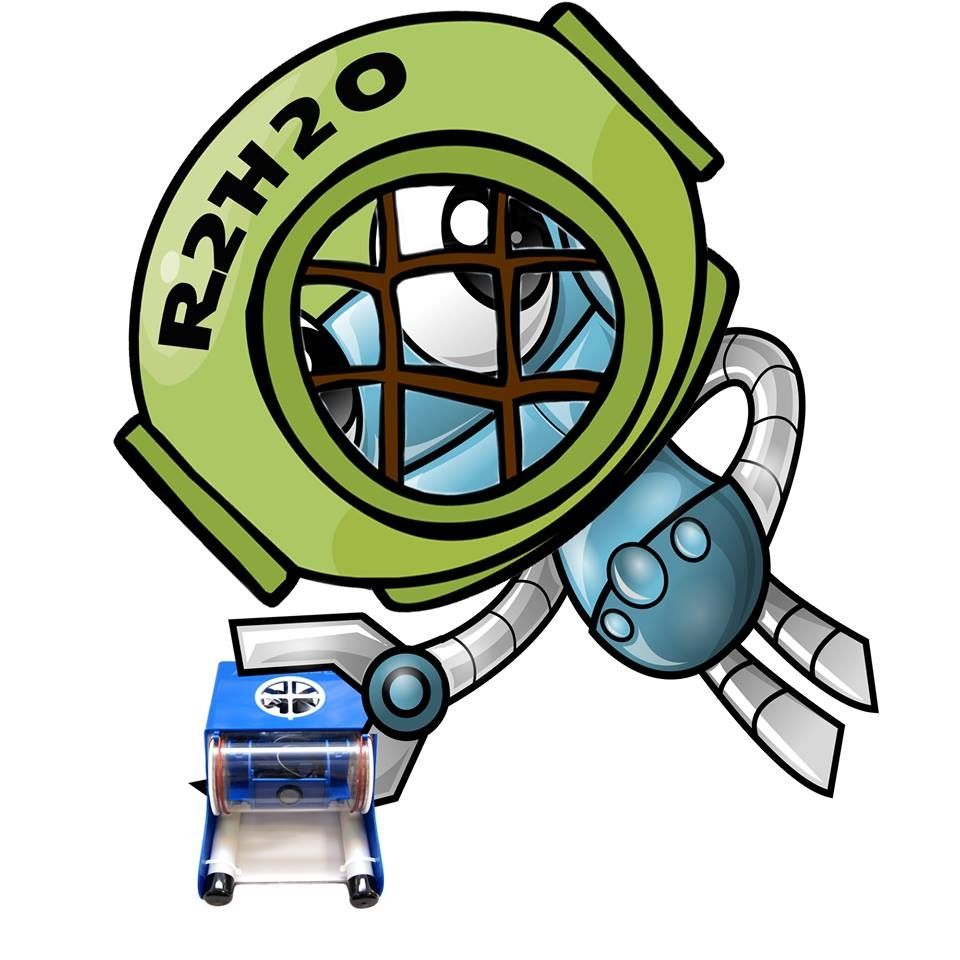 posted by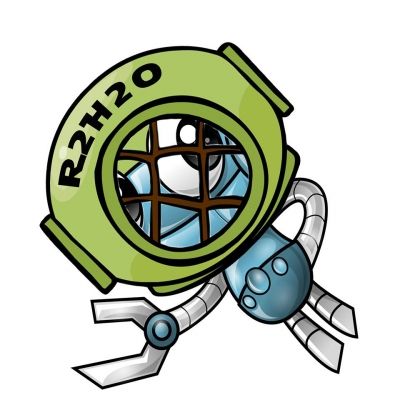 jguined
5 comments