Pruebas de OpenROV en el Rio San Pedro de Cadiz
July 4 2015
Tras una semana que trabajo duro de montaje, llega el momento de realizar pruebas de nuestros OpenROVs. Vamos a encontrar un sitio cercano a la Universidad de Cádiz, Campus de Puerto Real, donde podamos lanzar y pilotar nuestros drones acuáticos ROV.
Read background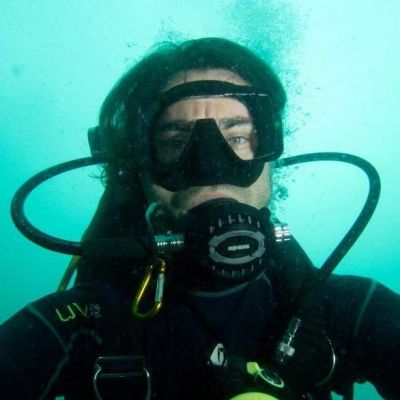 Accept contributions for your expediton by providing us a few details. We will create an account on your behalf at WePay. If you haven't already registered with WePay, they will send you an email to complete your registration.
Follow
Durante la semana del 30 de Junio hasta el 3 de Julio, estudiantes y docentes de las universidades de Cadiz y Sevilla han estado trabajando duro en montar su propio OpenROV. El sábado 4 de Julio llega el momento de la verdad: conseguirán los OpenROVs pasar la prueba de agua salada? Nosotros estamos seguros de que si.

posted by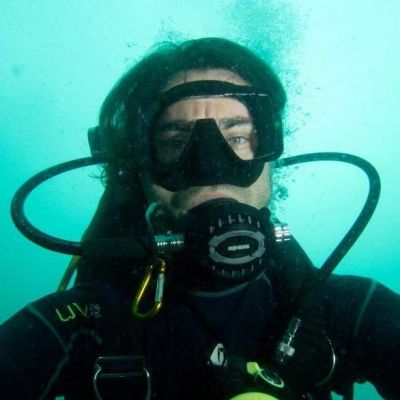 captainroy
0 comments