Project Manaia
March 1 2015
We are aiming to show the effects of over exploitation of our oceans to a broad audience and raise awareness to better protect the creatures of the seas for future generations and ourselves! After one season we are close to establishing the first marine protected area in Myanmar and we will keep going!
Read background
You are set up to receive WePay payments.
Here are the details to your account:
Name: Manuel Marinelli
E-Mail: project.manai@gmail.com
Account ID: 1895302017
After one season gone in Myanmar we got to properly test our Open ROV and it was great to have it on board! The video below is part ROV part diving underwater footage but if you browse our channel you will find lots more! Working on a complete Open ROV video right now and hope to get it online soon! All that being said the rov did make life easier and better giving us a chance to explore the seabed below the 40m mark and giving us more insight in the marine life deeper down!
posted by
projectmanaia
0 comments
First sea AKA Lake trials were succesfull! Next step will be to pack up the Open ROV and head back over to Myanmar to get going on those Coral reefs and work towards long lasting protection of a yet undisturbed underwater wildlife.
In case you want to find out more about the work we are doing in the location, feel free to have a look at our Patreon feed, with lots of extras for our dear supporters.
patreon.com/projectmanaia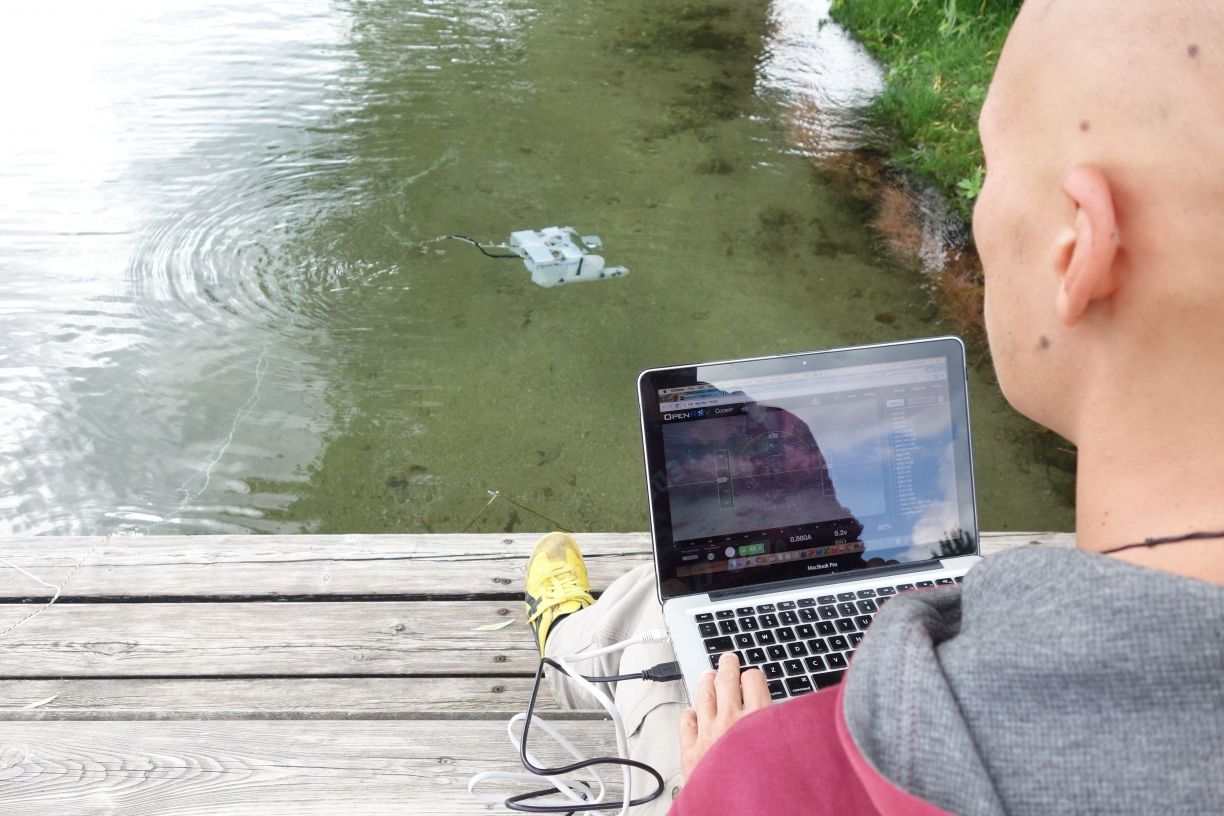 posted by
projectmanaia
4 comments
Things are coming together and the Open ROV is getting into better and better shape with all the electronics in place and the wires being routed now.
Few more hours of work and we will be ready to launch her on the first test run!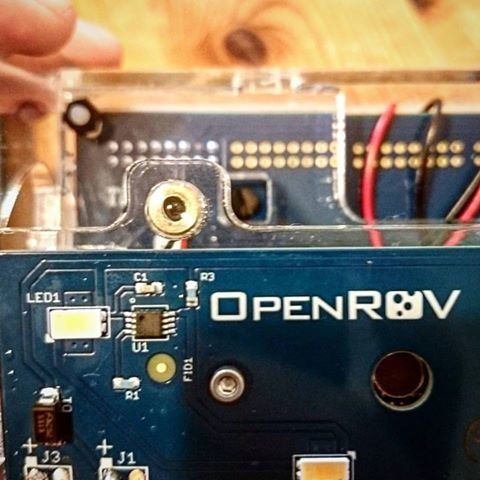 posted by
projectmanaia
1 comment
The Construction of our Open ROV has started! Few more hours of work before the trial runs in Austrian lakes and in fall we will be heading over to Asia again to start exploring the Mergui islands and for the first time ever introduce an ROV to these waters!
Keeping our fingers crossed that everything works well!
posted by
projectmanaia
1 comment
We finally got our boat "Sea Nomad" and started running the first expeditions into the Mergui Archipelago!
First Surveys are being written up and submitted to authorities with the help of our partners in the location - ultimately with the goal of creating marine no take zones in the area that will hopefully cover a good part of the entire archipelago in the future.
Please have a look at our website www.projectmanaia.at for more information!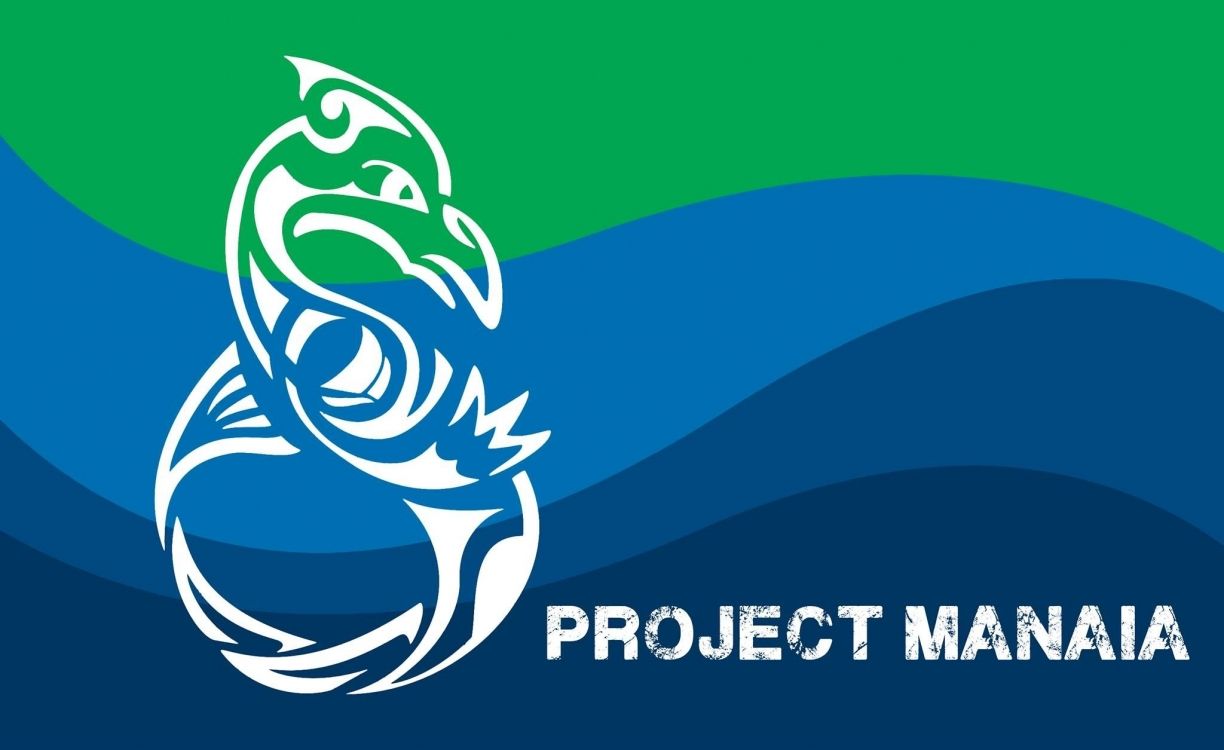 posted by
projectmanaia
0 comments
What and who is Project Manaia
I am Manuel - a Marine Biologist, Diving Instructor, skipper, Photographer and Environmentalist.
I've spent the last couple of years sailing around the world for an environmental organisation witnessing destruction, pollution, overfishing and other disasters at high seas.
I do believe that actions speak louder than words, but I also believe that facts are harder to argue with.
Therefore I founded a non profit called "Project Manaia" to give researchers a platform to conduct their projects with guidance on a shoestring budget. The big difference to huge research vessels is not only that we can offer our service on a much smaller budget but also that we remain flexible and can react on new topics on short notice!
What We Need & What You Get
What we need to get started is the funding to buy and redesign a boat, big enough to accommodate a crew of 8 (The minimum size for small documentary teams) and seaworthy enough to operate around the world
The boat will be entirely self sustained, with electric propulsion, solar panels, inverters and all the gear needed to do research as well as offshore passages
We will try to get as much of the gear second hand and upgrade as we go, of course always with the safety aspect in mind! But the main thought is to keep the footprint of the boat and of the people on it as small as possible.
We want to give independent researchers and college graduates eager to work on environmental issues the perfect platform to do their work
People who help us with the funding will be the first ones to join us on our voyages! Depending on your perk you can join us for a week or a day. Every little donation will get our honest gratitude, others can get Manaia gimmicks, as shirts, hats, buttons and so on
If we can't reach the full goal we will have to step back a bit and start smaller. The boat will go ahead, but won't be outfitted to the perfect standard right away which will for the time being limit operation to coastal waters with improvements for the future in mind!
The Impact
The reasons why we want to get all this started are simple
Research provides facts and the beautiful thing about facts is, they are hard to argue with. It is one thing to tell someone to stop doing something, but if you have done your homework and know the risks and consequences you can explain what we are heading into and let people make up their own mind about it!
A sailboat is the most sustainable way to move around the world, particularly if you are eager to head to remote places, like the pacific islands or the garbage gyre in the middle of the ocean. So sailing really is the only option!
Risks & Challenges
Of course Projects like this never have a smooth path ahead of them, so the first big challenges will come along pretty fast
Finding the perfect hull for us will be the first big step. In the 15 meter range, Aluminum or steel, a pilothouse for shelter in colder regions and of course big enough to accommodate everyone and have a small room for a laboratory on board
Outfitting the boat will be straight forward, given the funds are sufficient it will be done within a year. Extra hands and helpers are of course always welcome to join in and help us first hand!
We are already in search of hulls and have two great candidates in our minds, one of them in northern Germany and one currently sitting in Italy. Both need a bunch of work done to them, but that was always the plan!
Other Ways You Can Help
No money but eager to help? - No problem! The best ways everyone can help are easy:
Spread the word about our project, share it on Facebook, get folks around you excited about the idea. Share the project right off the indiegogo website and spread the word on twitter, FB and all the other social networks!
Come and work with us! There is always work to be done on a boat and extra hands are always needed! If you have time and a way to get to us feel free to swing by and help out for a few hours or days - whatever suits you!
If you have gear, that can be useful for a boat, we appreciate those donations as much as any other as well! Got a spare radio, blocks, fenders, tools, ... everything is needed at this stage!
Thank you very much for reading through all of this and thanks to all our supporters!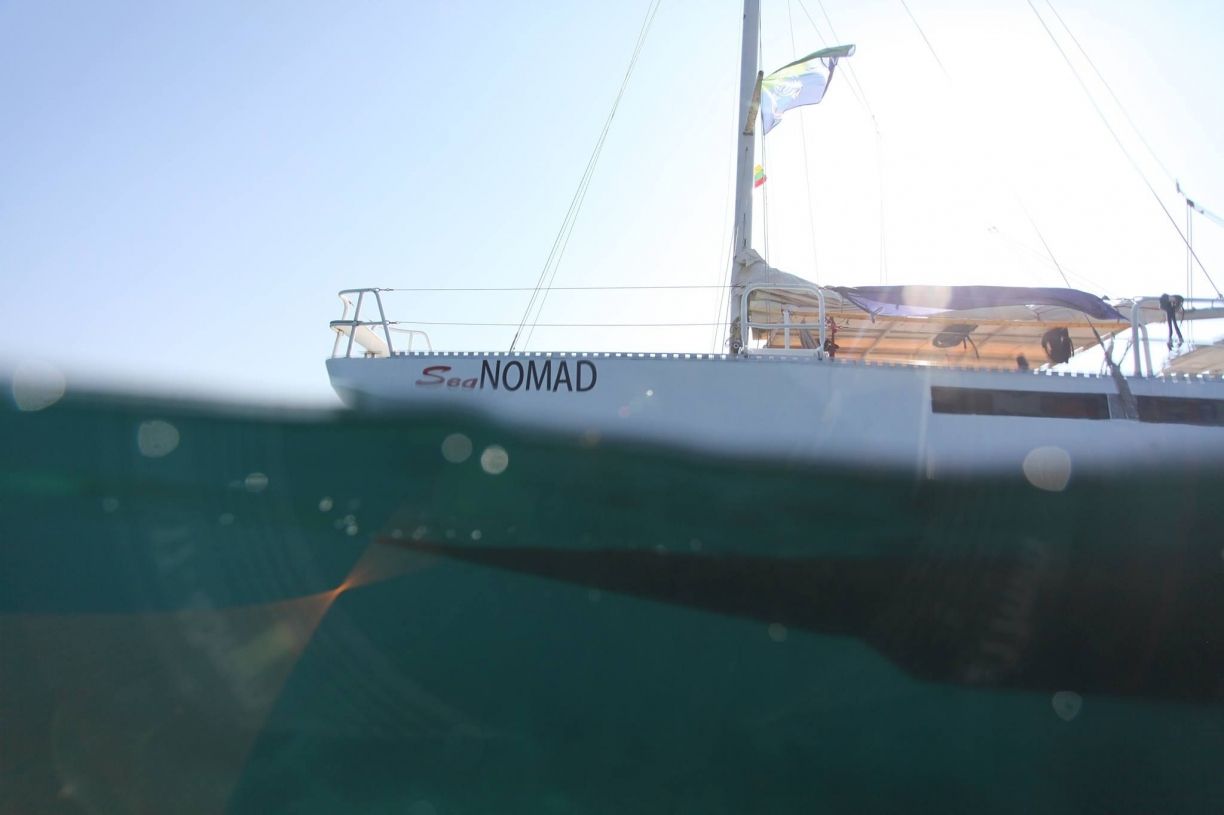 posted by
projectmanaia
4 comments