An Academic Adventure: Field Trip log for Etienne's PhD Project: OCEAN CONCEPT GENERATOR
December 3 2014
I'm just starting a PhD with the Oslo School for Architecture and Design, with the topic "collaborative experiences in the maritime industry" and the code name OCEAN CONCEPT GENERATOR. In short the vision is to design the means for a collective exploration of the "ship design space": this imaginary space where all kinds of ship designs are waiting to be picked up and built. It is so large and fascinating that it's worth exploring it along with a big crew - namely the designers and engineers and workers of the Maritime Industry. I will travel and write updates about my research, and I would like to use OpenExplorer as a platform to document and share my research journey for the next 3 years. So yes, this is an academic adventure, up in the air, on land, at sea, in urban environments, including the coolest backyards!
Read background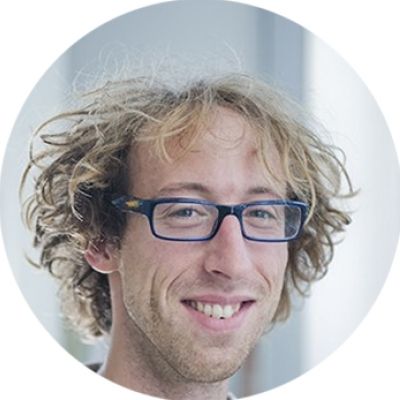 Accept contributions for your expediton by providing us a few details. We will create an account on your behalf at WePay. If you haven't already registered with WePay, they will send you an email to complete your registration.
Follow
The adventure starts at the HOMEBASE!
A bit more than 3 years ago I received a phone call from my amazing Norwegian friend Berit while I was in the subway in Paris, on my way back to Norway after another academic adventure which took me to Iceland, France, Portugal and Norway again.
Berit was so excited that I could barely understand what she was telling me. At last I got it: "I found a house! It's a treasure! Get your ass up here!". So I came back and moved in to this house with Berit and another dear friend. I've lived there since then - and it is indeed a treasure house, on a treasure island (a peninsula actually).
And it's from this dream home base that the adventure is starting again! Below is the view from my room, with Oslo in the background. The adventure rings every morning when I take the ferry to go to town to go about my research.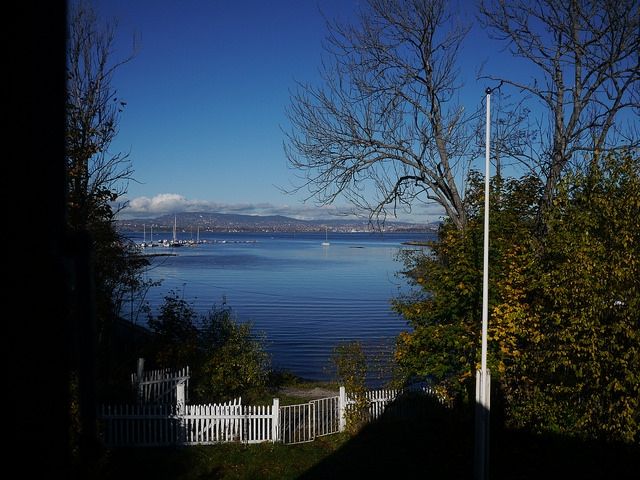 posted by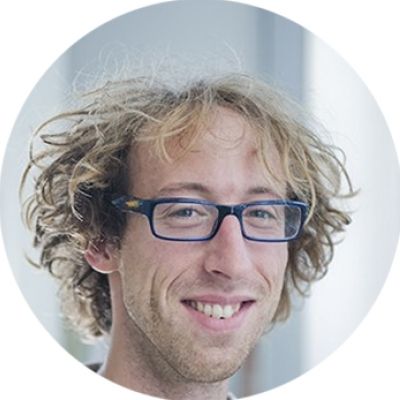 etienneatn
3 comments
posted by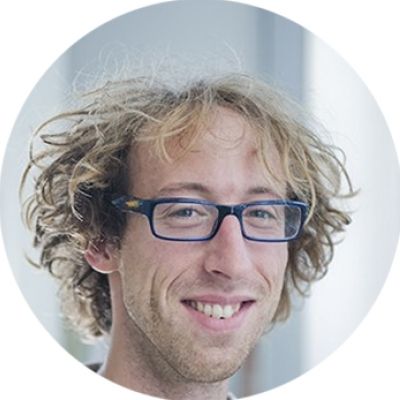 etienneatn
3 comments
For the next 3 years I will carry out an applied research project qualifying for a PhD degree. It took me almost one year to build up the project and get funding for it. It's been years I've been dreaming to do that, and at some point it kind of happened. I am cramming a lot of ideas that I've been wanting to research for a long time, coming from other projects that I did previously:
- my work as maritime engineer, consultant on projects related to ship design and operation
- my voluntary work as academic coordinator for the project "Protei Open Source Sailing Robots"
- my voluntary work as manager of "The Sunshine Factory", a shared work and cultural space in my local community.
I am passionate about the ocean, and ocean exploration. My long term goal is to live in symbiosis with and on the ocean. For the moment, I am patiently building the steps towards this goal. Yet, I see myself already as an explorer. That is my main drive. I am constantly meeting new people teaching me new concepts, and together we often get crazy and come up with new ideas.
The OpenExplorer initiative is taking up the immensely important responsibility that new generations have to be endlessly curious, question existing practices, and collectively invent new ones that will improve our experience of our world.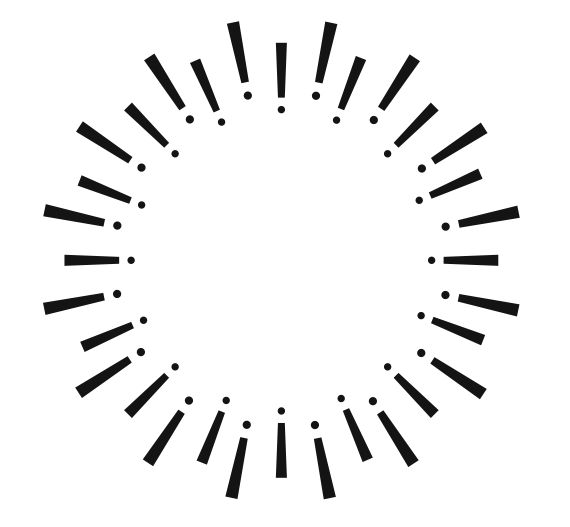 posted by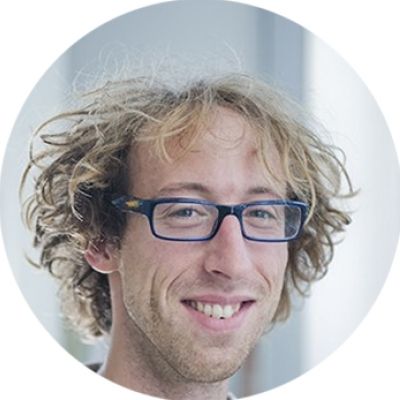 etienneatn
5 comments