New England Explorers
October 4 2014
New England Explorers searches for lost Historic location buried in the forests and waters of New England. Currently we are focusing on the shipwreck graveyards in Narragansett Bay. Narragansett Bay has more shipwrecks per square mile than any other state. Over 2,000 wrecks, including colonial trading ships, ships of war, and luxury passenger vessels from the 19th century, can be found in its waters. For our first wreck to dive on we choose the Harvey F Payton, a schooner that sunk in 1859. Most of its cargo was lost to the ocean floor just of the tip of Beavertail. We hope to find what remains of the wreck and its cargo.
Read background
You are set up to receive WePay payments.
Here are the details to your account:
Name: Michael Girard
E-Mail: donations@neexplorers.org
Account ID: 1319982146
Many believe that all of America has been explored, but nothing could be further from the truth. There are still many hidden landscape waiting to yield up their secrets and locations lost to history ready to be rediscovers.
Over the past 30 years Fellow explorers and I have been able to dig up many historical and natural treasures buried in our forests in the northeast. In the past year we uncovered a long lost counterfeiters den and revealed a cave never seen by man before. We spend many hours reviewing maps, journals and historical literature to continue to add to our growing list of places to bring out of hiding.
Currently we publish some of our findings in journals and even fewer on blogs. Beginning this year we'd like to make more of our work public. We hope to educate and entertain the curious adventurers and armchair explorers, Most of all we want to excite and inspire peoples inner explorers and show them the value of protecting our historical and natural resources.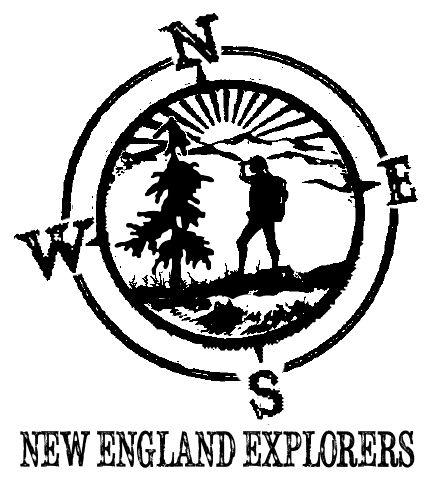 posted by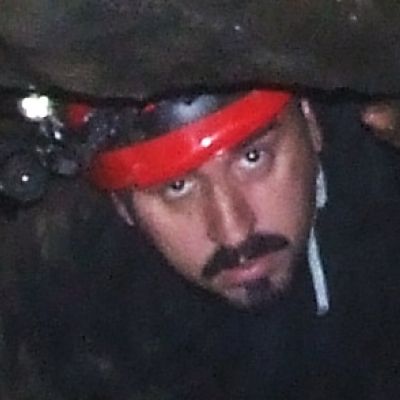 Michael Girard
2 comments