Kneeland Ranch
January 29 2015
My girlfriend's family has owned 1,300 acres in Kneeland, CA, for almost 100 years. They allow some logging and maintain around 20 cows on the property. I would like to do a close mapping of their property as it approaches its 100th anniversary in 2016. I would also like to monitor the wildlife that inhabits the land, including deer, elk, bear, mountain lions, birds, etc., as well as the many natural springs and other waterways on the property.
Read background
You are set up to receive WePay payments.
Here are the details to your account:
Name: Keith Wick
E-Mail: k.wick85@gmail.com
Account ID: 532239417
I believe my first course of action is to develop a UAV, whether a quad copter, plane or blimp from which I can take photos.

My DIY instinct is to either build The Maker Trainer or Maker Trainer 2 from Make Magazines Maker Hanger Series. With 1300 acres, I would like something that has a long flight time with decent controls, either manual or Autonomous. I am going to have to learn the ins and outs of building the device then controlling it.
posted by
kwick
0 comments
I would like to continuously map the 1,300-acre ranch that has been in my girlfriend's family for almost 100 years. The ranch is a habitat for a lot of wildlife, as well as around 20 cows. With California's drought, a closer mapping of the land would help explore in areas that are filled with dense brush, as well as help map the many natural springs and other waterways dotting the property. Keeping an eye on the habitat and providing documentation for future nature conservancy efforts would help keep the land fruitful.
The area is hilly and densely wooded, especially with beautiful California redwoods. I have aspirations of building a drone to survey the ranch. I have done a small hike with my dog using a GoPro to see what I am in for.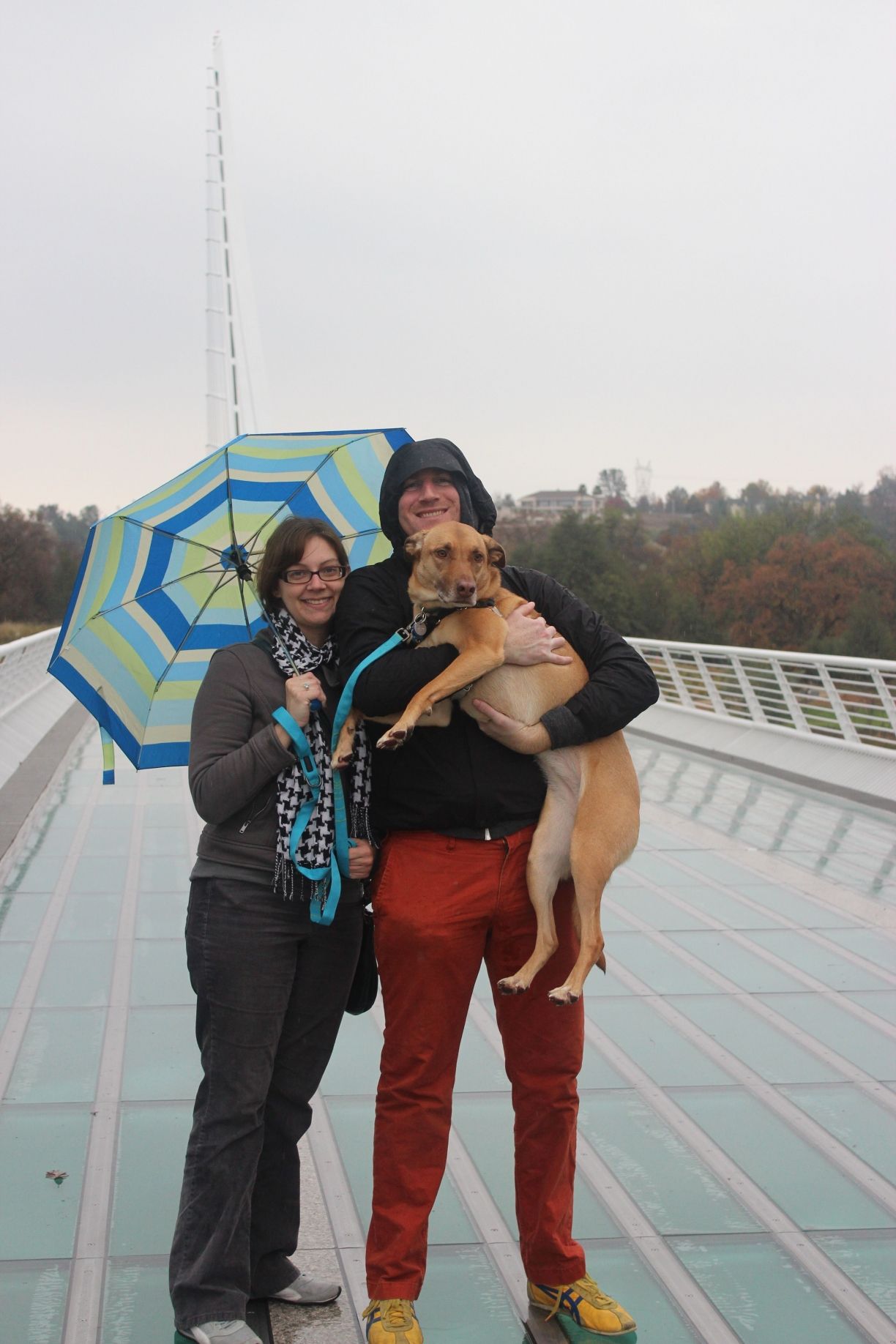 posted by
kwick
2 comments