KIng Tides in Oakland by ESA Class of 2015
February 18 2015
King tide is a term used to describe an especially high tide occurring when there is an alignment of the gravitational pull of the sun and moon. King tides occur naturally and regularly. They are predictable and expected. This makes it easer for people to go out and take a picture. Pictures will help people visualize how sea level rise will impact their lives. (Monyta) King tides photos are used several ways to help people: 1) document current flood risk in coastal areas. 2) visualize the impacts of sea level rise in our community, 3) ground-truth and validate climate change models by comparing model predictions with high tide reality, and serve as a record of change for future generations. (Christy)
Read background
Accept contributions for your expediton by providing us a few details. We will create an account on your behalf at WePay. If you haven't already registered with WePay, they will send you an email to complete your registration.
Follow
On February 18, 2015 ESA Seniors went around the East Bay to record King tides. The King tides project is being done in order to inform people that out sea level is rising a few millimeter yearly. My group and I went to two different location both in Alameda, CA. We first went to the navy base and as soon as we arrived there we notice the tide is higher than normal. We then went to a marina directly across from Coast Guard Island and I notice the dock was floating higher.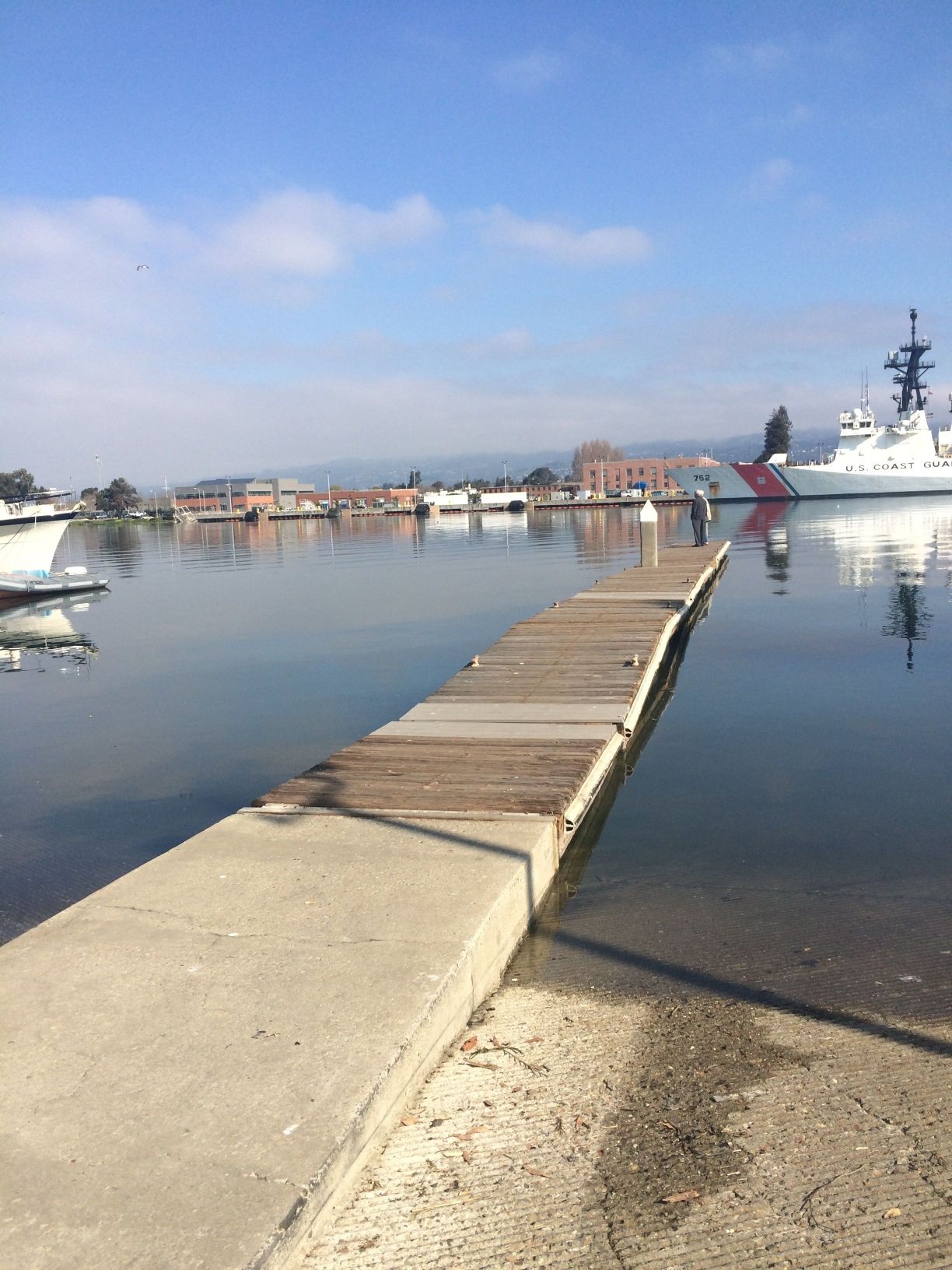 posted by
jordannoonan
1 comment
Mr. Jordan's sophomores observed a King Tide at the lake today. The photo was taken at about 11:45 a.m. on February 17, 2015.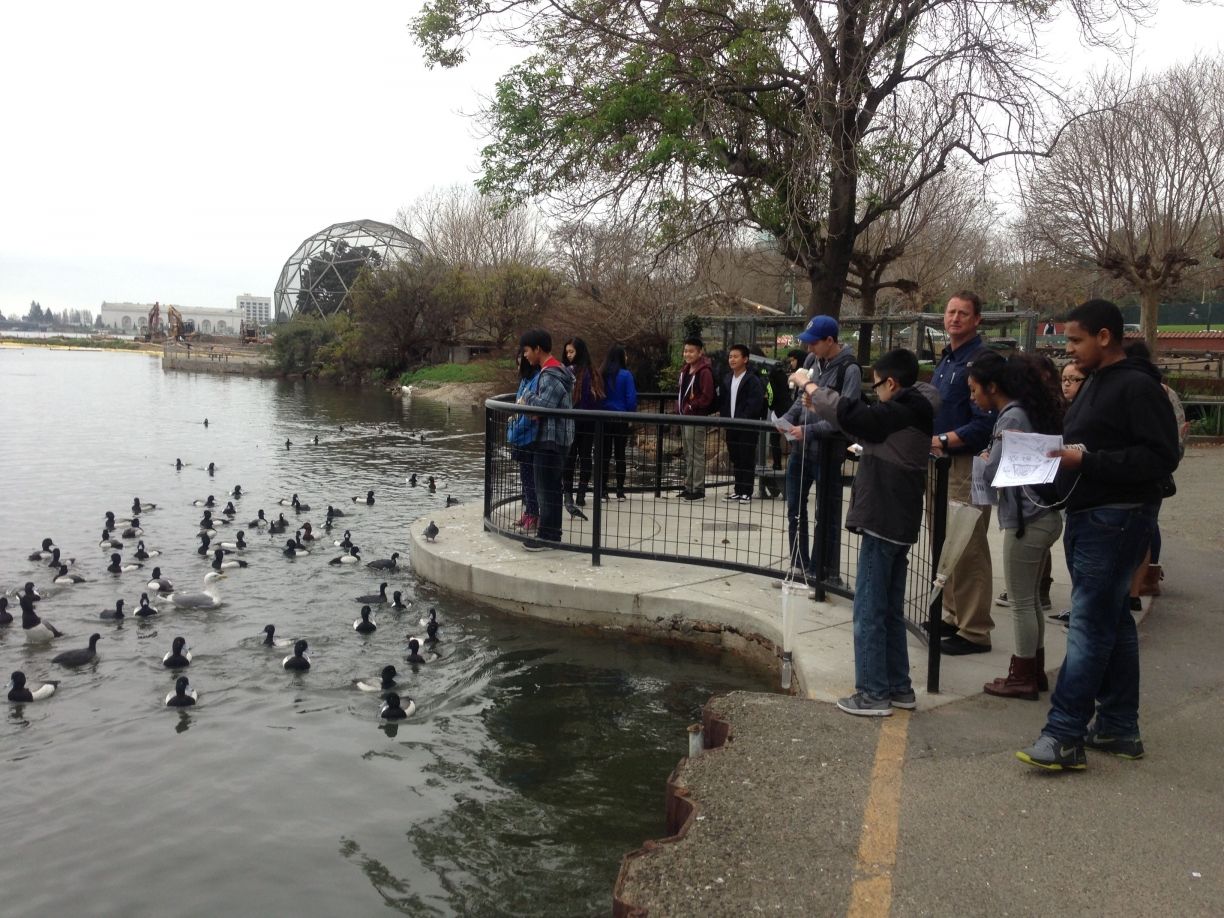 posted by
jordannoonan
0 comments
King tide is a term used to describe an especially high tide occurring when there is an alignment of the gravitational pull of the sun and moon. King tides occur naturally and regularly. They are predictable and expected. This makes it easer for people to go out and take a picture. Pictures will help people visualize how sea level rise will impact their lives. (Monyta) King tides photos are used several ways to help people: 1) document current flood risk in coastal areas. 2) visualize the impacts of sea level rise in our community, 3) ground-truth and validate climate change models by comparing model predictions with high tide reality, and serve as a record of change for future generations. (Christy)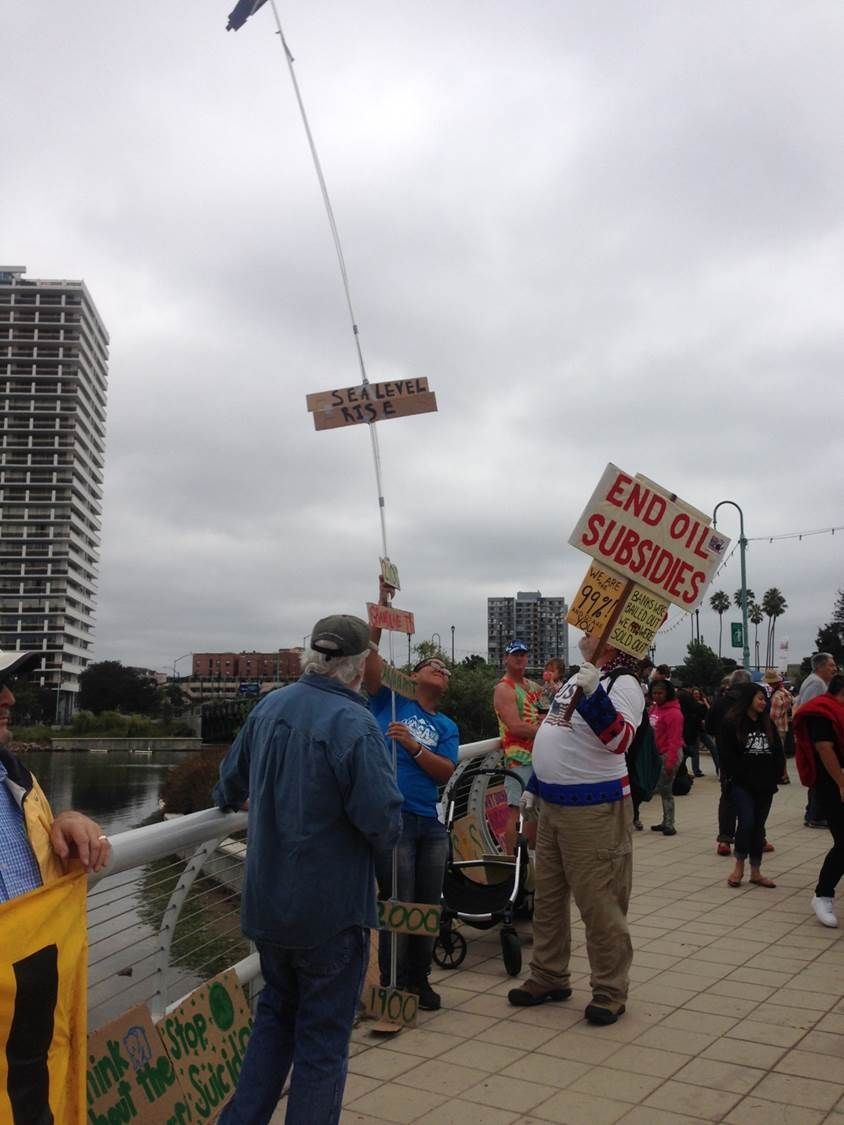 posted by
jordannoonan
0 comments