Investigating Lake Minnetonka
September 1 2014
Since the late 1800's, Lake Minnetonka (west of Minneapolis, MN) has been an important Midwest resort destination. As an unintended consequence, over the past 150 years, many different types of boats, ships, and other vehicles have wound up on the bottom of this very large lake. Maritime Heritage Minnesota (http://www.maritimeheritagemn.org/) has spent the past 5 years investigating these wrecks. Join our expedition.
Read background
You are set up to receive WePay payments.
Here are the details to your account:
Name: Kelly Nehowig
E-Mail: kellyn@appliedlogiceng.com
Account ID: 1893838383
Here are some photos from the day. Visibility was poor and we were unable to locate the wreck on this dive. However, we did get an opportunity to test the openROV for future use -- potentially as a support vehicle for divers to help document and record video of the survey.
posted by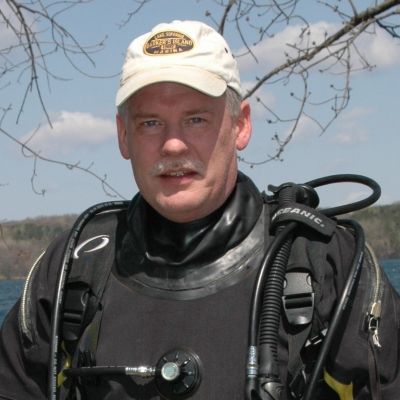 knehowig
2 comments
Today David and I went out on our first search with the OpenROV -- a sunken 1959 Terra Marine Houseboat (image from MHM's report attached). It's been determined that this boat sunk due to a collision. We've had a chance to dive on it previously, but our hope is to collect more information on the specific damage and determine the cause of the sinking. It also is a completely unique design that did not last long in the market -- the boat was on wheels that provided a "built in" trailer.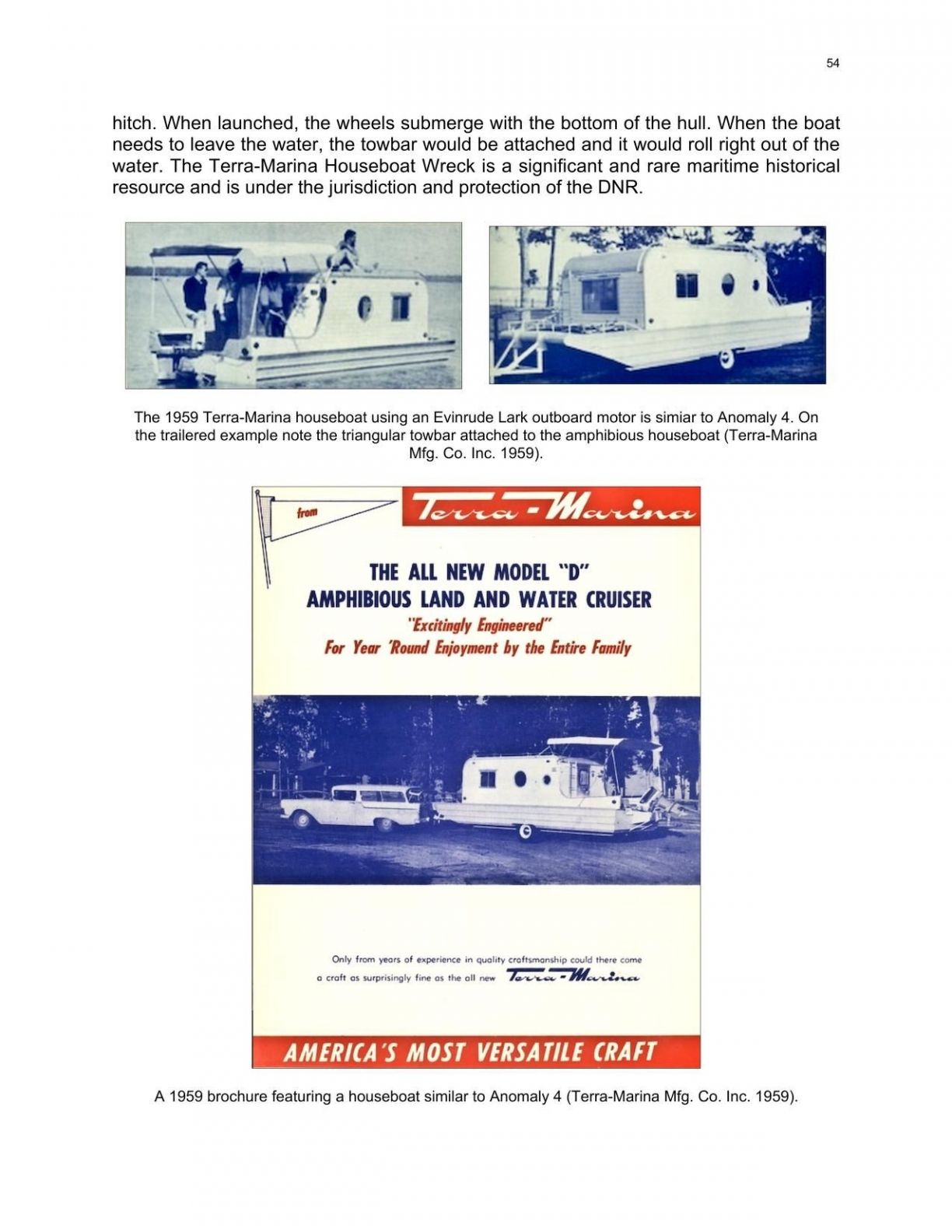 posted by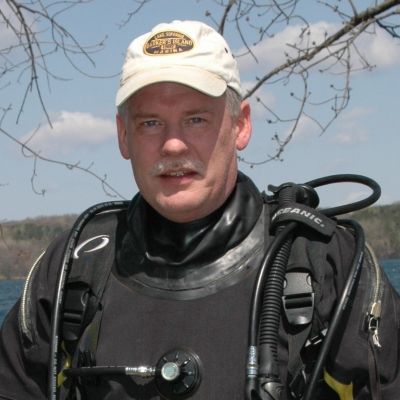 knehowig
0 comments
Screencast from the dive.
posted by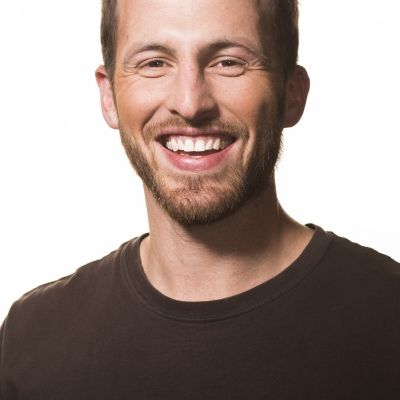 David Lang
0 comments
posted by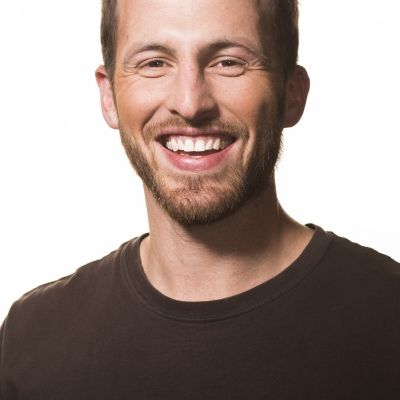 David Lang
1 comment
For the past five years, Maritime Heritage Minnesota has been studying wrecks on the bottom of Lake Minnetonka, a large lake west of Minneapolis, MN. I've been a volunteer helping out with diving and underwater photography.
Since the late 1800's, Lake Minnetonka has been large resort area, attracting vessels of different sizes, shapes, and configurations. MHM has done an entire side scan sonar profile of the lake and has developed hundreds of target sites. We have been using divers to investigate, but we would like to investigate the use of OpenROVs to make our search more efficient.
Join our expedition and follow our progress!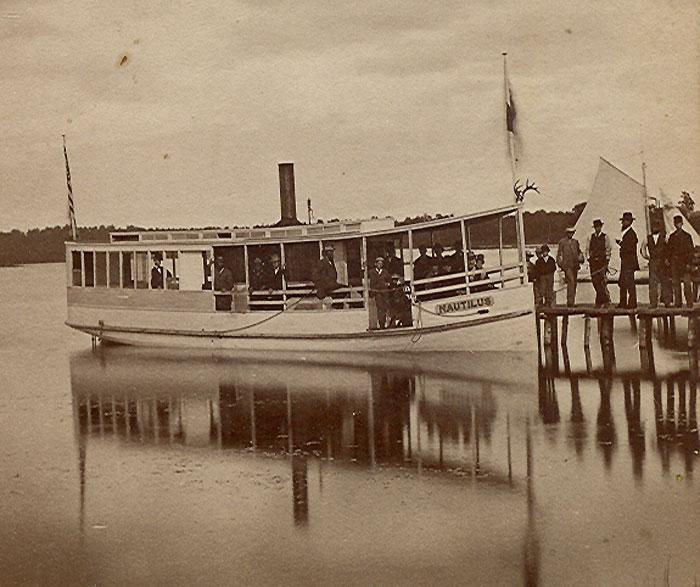 posted by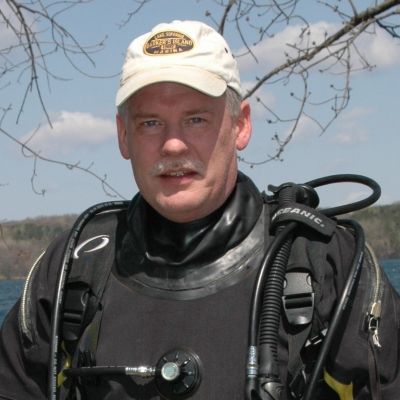 knehowig
0 comments