Exploring Physical Topography
February 22 2015
My recent work has explored translating birds eye view photographs into physical 3D printed sculptures. Many of the images I use are found or in the public domain. I would love to use drone photography to explore the divides between the urban/suburban and suburban/rural divides in Ohio. You can see examples of this work on my website www.nathanielhartman.com. Thank you for your support!!
Read background
You are set up to receive WePay payments.
Here are the details to your account:
Name: Nathaniel Hartman
E-Mail: hartman.264@gmail.com
Account ID: 110965727
My background is in digital fabrication, art, technology, sculpture, and symbiosis.
I love translating data, in any form, into physical and non-physical forms.
3D printing has been a great way for me to explore ideas and iterate quickly.
If I am one of the first three projects to raise $100 towards my cause I'll receive a free drone! makezine.com/2015/01/29/openexplorer-drone-microsponsorship
Any help towards that goal would be very appreciated.
I believe that using my own drone photographs will enhance and further my artistic practice.
Continue exploring!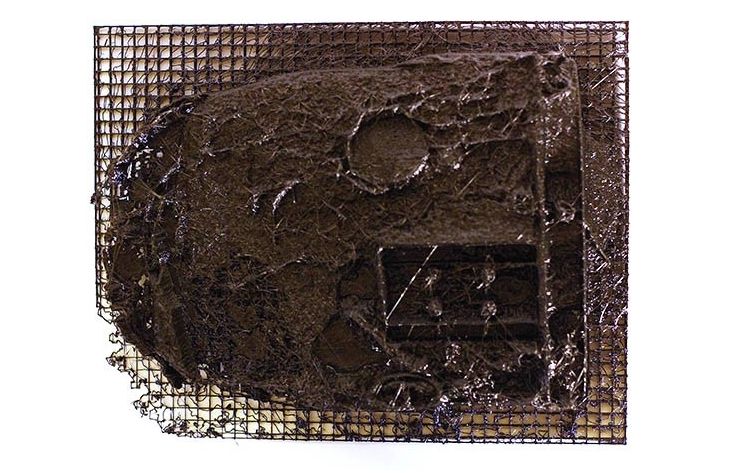 posted by
futuristlab
2 comments