Deepwater Lionfish Survey
October 20 2017
Lionfish are a non-native species of fish that are threatening reefs in the Gulf of Mexico, the Caribbean, and the Atlantic. One of the challenges facing researchers is the ability to observe their populations and effects in waters deeper than recreational diving limits. Training, coordinating, and equipping volunteers can go a long way in helping.
Read background
Accept contributions for your expediton by providing us a few details. We will create an account on your behalf at WePay. If you haven't already registered with WePay, they will send you an email to complete your registration.
Follow
I got a call early this morning from Lad saying the weather was looking properly bad for the dates we picked for a potential deployment to test out Trident.
Long story short, we need to pack up, load the car, and drive to Key Largo right now if wanted to test out Trident on this trip.
Updates on our meetings at DEMA will have to wait as we are looking down some rough seas already.
Wish us luck!
Zack / Dominik / Pierre
posted by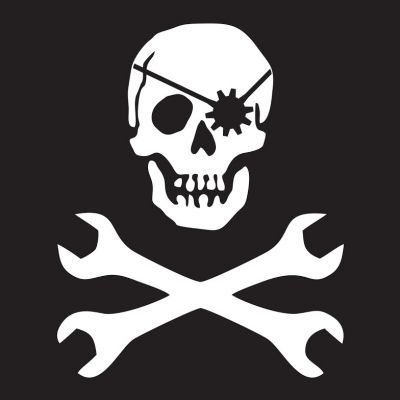 calico_zack
0 comments
The DEMA show in Orlando was indeed the perfect place to find what we were looking for--people who knew where and how anybody with an underwater robot and access to a boat can help. The first person I wanted to touch base with was Lad Atkins, the director of special projects at Reef.org. Before the show he and I had talked on the phone and came up with the idea to possibly use Trident for a deepwater survey. During one of the breaks I went over to their stall and got the low-down on how bad the problem with lionfish actually was. I had a great conversation with some of the volunteers and picked up this little guy for my girlfriend (see picture)
Lad invited us down to their headquarters in Key Largo to attend a collection and handling workshop where we could learn a lot more. The team and I are really looking forward to it. If you're living around here you should definitely check this out.
http://www.reef.org/lionfish/workshops.
My next stop was the Fish and Wildlife Conservation Commission's stall. These are the guys who are on the frontlines of the invasion and where I got a ton of information that I will share soon but they did have an excellent book about what to do with the lionfish after you catch them (see picture).
My next post will be about what I learned at the workshop and some of the takeaways from the conversations with the FWCC's representatives. At this time, however, I'd like to invite everyone who is in Florida to come out to the dive day we have planned in Riviera Beach, FL on Sunday 11/12.
https://www.facebook.com/events/1312646045511541/
We will be test flying the Trident beta unit that we want to use for these surveys and if you can make it, I'd love give you a chance to take control and see some of the amazing fish aggregation in the area.
Lastly, I realize it's only a matter of time before I spell them loinfish so I'm going to get out ahead of that one and get it out of the way here.
All the best and looking forward to meeting all of you at the event!
Zack / Dominik / Pierre
posted by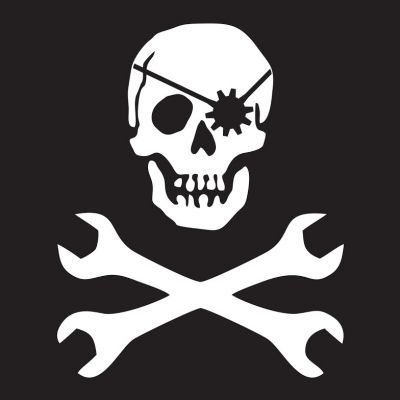 calico_zack
2 comments
The background on this expedition will be coming in a series of posts, and the rest of the team and I learn more about the lionfish infestation from experts and volunteers along our journey. For a brief primer on the problem and a terrifying time-lapse of sightings, head over to the Florida Fish and Wildlife Conservation Commissions page here.
The plan as it is now is to get to know more about the groups of researchers, volunteers, and fishermen working to understand and confront this growing and devastating blight. I think a great place to do that will be to head to DEMA (Diving Equipment & Marketing Association) show in Orlando.
From there we are hoping to find out how to use our new Trident prototypes to help out.
posted by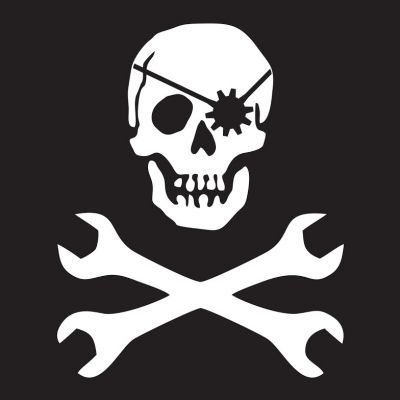 calico_zack
2 comments