Coastal Resquiggle Vigilance
July 5 2015
Sailing School Vessel Oliver Hazard Perry spends much of her time in New England waters, offering sail training as summer camps and as the foundational component for experiential school programs. Often she'll stop in the same coves and natural harbors for swim calls or to anchor for the night. The plan is to take these opportunities to document changes to the boundaries of land and sea to mark any erosion and identify its causes, especially marking the effects of liminal plants on coastal integrity and health.
Read background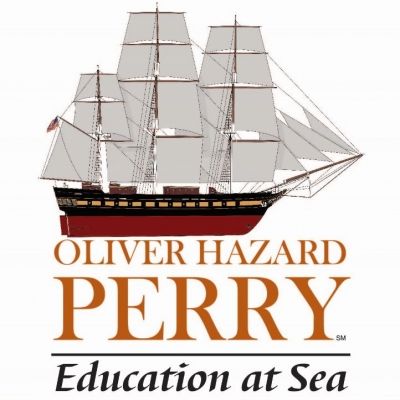 You are set up to receive WePay payments.
Here are the details to your account:
Name: Vincent Tavani
E-Mail: vincent@ohpri.org
Account ID: 872417888
In her comings and goings, the square-rigged SSV Oliver Hazard Perry will ply the same waters often. This expedition takes advantage of the established familiarity to document coastal change, using the process to teach Oliver Hazard Perry's trainee crew the importance of bay conservation and introducing them to the richness of Narragansett Bay. The documentation will coincide with Oliver Hazard Perry's mission to impart basic seamanship, which requires a thorough aptitude in the reading of charts and an understanding of the many facets of coastal waters.
To accomplish this mission, Oliver Hazard Perry will photo-document the coast line it visits, including photos from the deck, from shore excursions, and from a drone. This photos will mark changes in coastal flora and in coastal boundaries. As the project continues, we hope the data will suggest solutions to counter erosion.